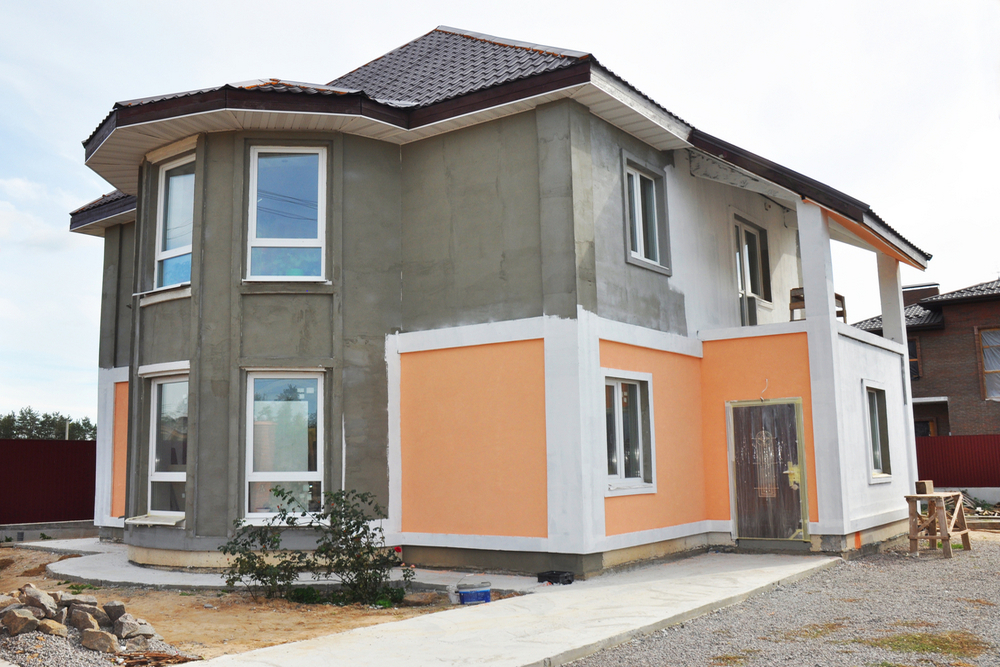 Is your home's exterior looking a little worse for wear? Have you considered giving it a fresh look but haven't entirely decided? As the experts in the painting industry, Newman Painting is here to tell you that a new exterior paint job could be just what your home needs. Here are five compelling reasons to contemplate investing in an exterior paint job for your beloved abode.
Enhanced Curb Appeal:
The first impression matters, and your home's exterior is the first thing people see. Applying a fresh layer of paint can do wonders to magnify the curb appeal of your home. It makes your property look more inviting and increases its market value. Whether you're planning to sell your house or want to enjoy the admiration of your neighbors, an impeccable exterior can make all the difference.
Protection from the Elements:
The exterior of your home contends with various elements, such as intense sunlight, rain, and strong winds. Over time, these weather conditions can take a toll on the surfaces of your home, leading to deterioration, fading, and even rot. A quality exterior paint job acts as a protective barrier, shielding your home's surfaces from the damaging effects of Mother Nature, preventing moisture infiltration, and preventing costly repairs down the road.
Increased Durability:
Modern exterior paints are designed to withstand the test of time. They are formulated to resist fading, peeling, and cracking, ensuring that your home's exterior remains in excellent condition for years. When you choose Newman Painting, you benefit from our expertise in selecting the right paint and applying it with precision, maximizing the longevity of your paint job.
Cost Savings:
Some homeowners might hesitate to invest in an exterior paint job due to the perceived cost. However, in the long run, it can save you money. Proactively dealing with minor issues before they escalate into significant problems can help you avoid costly repair and replacement expenses. A well-maintained exterior can improve your home's energy efficiency, reducing heating and cooling costs.
Personal Satisfaction:
A recently painted exterior of your home can ultimately provide profound personal gratification. It's a tangible way to express your style and personality, giving your home a look that reflects your tastes and preferences. It can also boost your pride in homeownership and make you feel more connected to your living space.
If you're convinced your home could benefit from an exterior paint job, we encourage you to contact Newman Painting. Having accumulated years of expertise and a steadfast dedication to delivering top-notch results, we are the dependable choice for all your painting requirements. Our skilled team uses top-quality materials, the latest approach, and an eye for detail to transform your home's exterior into a masterpiece.
Please don't wait any longer to give your home the makeover it deserves. Reach out to Newman Painting today at (619) 780-4546 and let us help you achieve a stunning and long-lasting exterior paint job that will protect your investment and make your home the envy of the neighborhood. Contact us for a free consultation and quote, and let's start the journey toward a more beautiful and durable home exterior together.