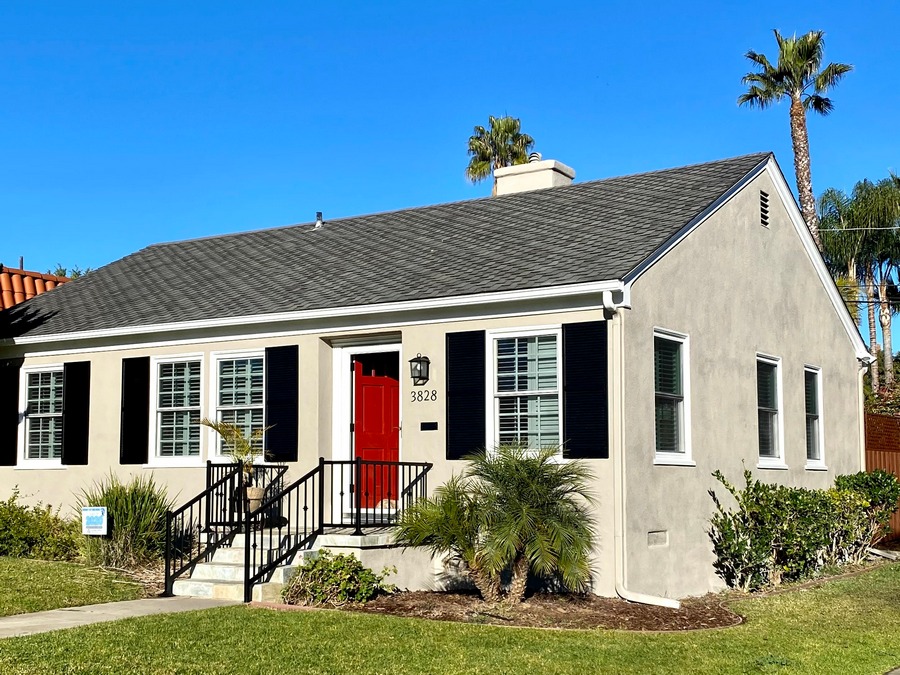 Welcome to Newman Painting: Your Premier Choice for Exterior Painting
At Newman Painting, we understand that the exterior of your home or business is the first thing people notice. That's why we are dedicated to providing exceptional exterior painting services that enhance the beauty, protection, and value of your property. With years of experience and a team of skilled professionals, we are your trusted partner for all your exterior painting needs.
Unleash the Potential of Your Exterior Space:
Whether you're looking to refresh the appearance of your home or transform the curb appeal of your business, our expert team is here to help. We offer a wide range of exterior painting services tailored to meet your specific requirements and exceed your expectations. From residential houses to commercial buildings, no project is too big or too small for us.
Superior Craftsmanship and Attention to Detail
At Newman Painting, we take great pride in our superior craftsmanship and attention to detail. Our skilled painters are trained to deliver flawless finishes, ensuring that every stroke of paint enhances the aesthetic appeal of your exterior space. We meticulously prepare the surfaces, repair any damages, and apply the paint with precision and expertise, leaving you with a stunning and long-lasting result.
Quality Materials for Lasting Results
We believe that using high-quality materials is key to achieving exceptional results. That's why we only utilize premium paints, stains, and coatings from trusted brands. These top-grade materials not only provide a beautiful finish but also offer superior durability and protection against harsh weather conditions, UV rays, and other external factors. With our exterior painting services, your property will not only look amazing but also remain protected for years to come.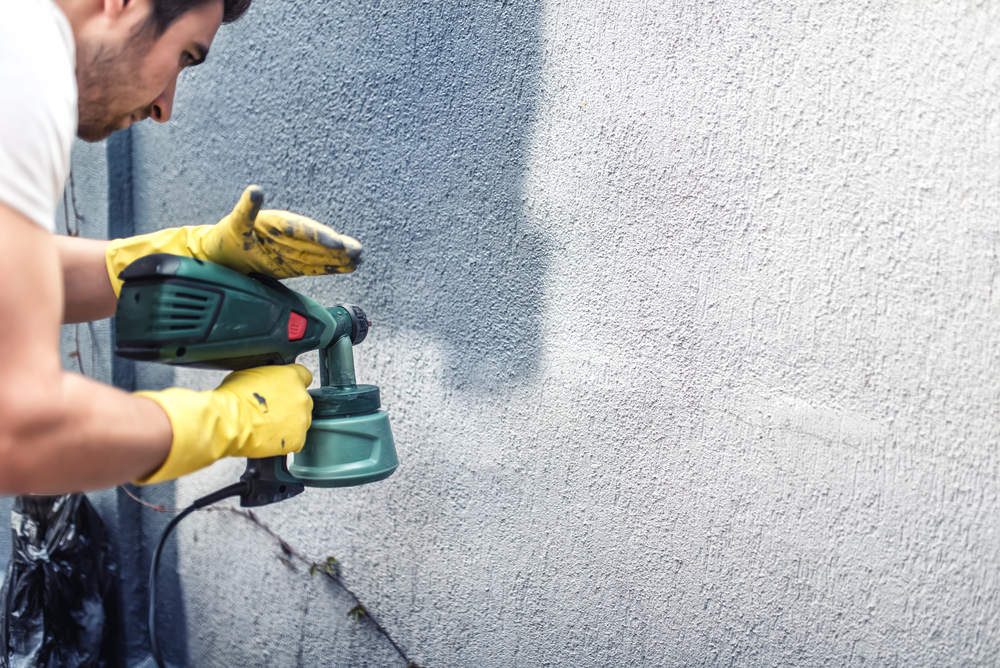 Personalized Approach and Professional Service
At Newman Painting, we understand that every project is unique, and our clients have specific preferences and requirements. That's why we take a personalized approach to each exterior painting project. We listen to your needs, collaborate with you on color selection and design, and tailor our services to match your vision. Our friendly and professional team is committed to delivering an exceptional customer experience from start to finish.
Experience the Difference with Newman Painting
When you choose Newman Painting for your exterior painting needs, you can expect nothing but the best. Our dedication to quality, professionalism, and customer satisfaction sets us apart from the rest. We are fully licensed, insured, and adhere to the highest industry standards. With our reliable and efficient services, we strive to exceed your expectations and transform the exterior of your property into a work of art.
Contact us today to schedule a consultation and let Newman Painting bring out the true beauty of your exterior space through our exceptional painting services.