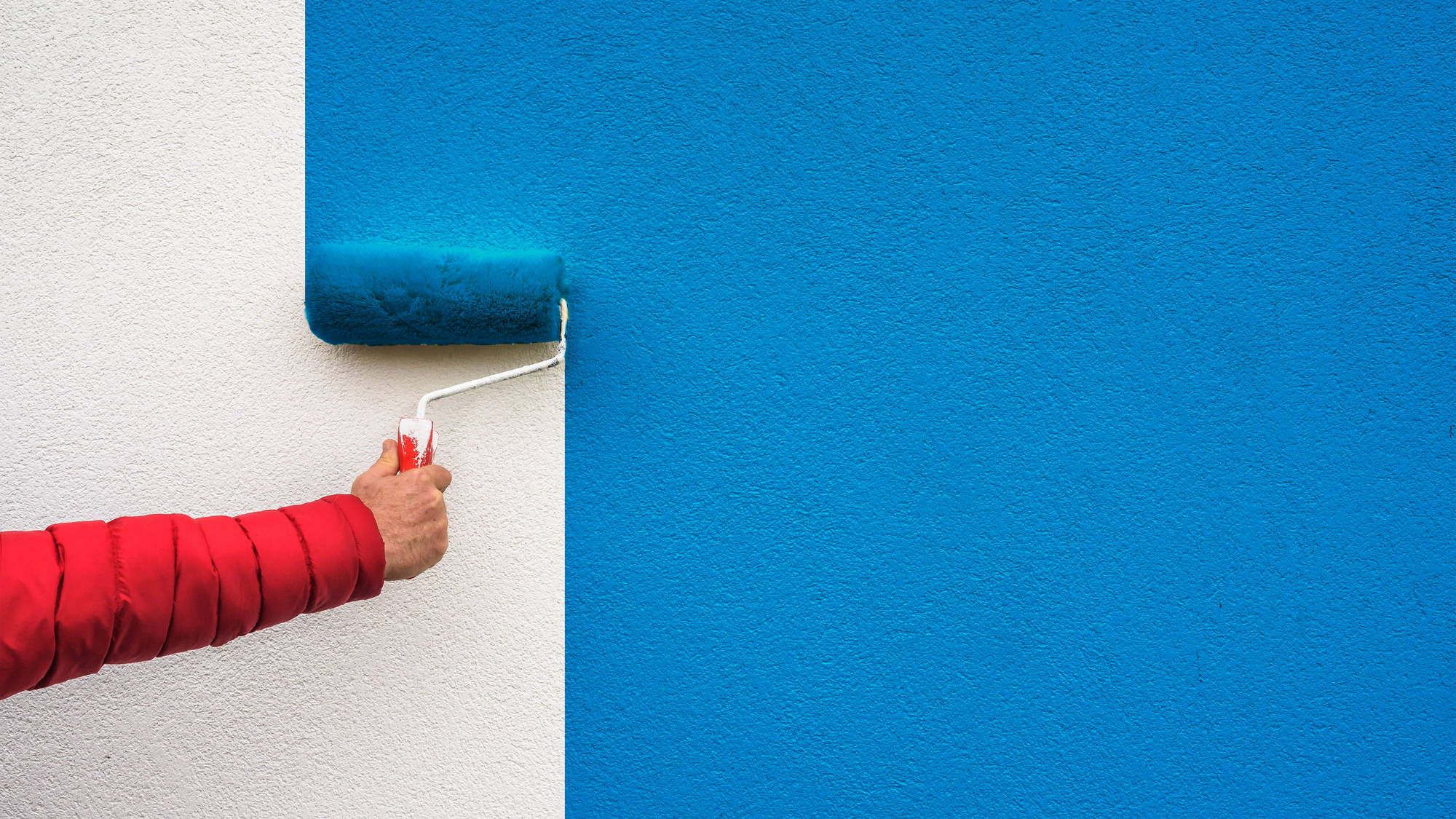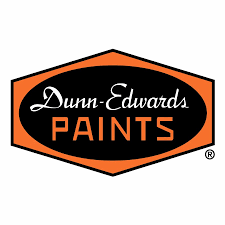 Crafting Color and Quality with a Western Flair
When it comes to painting a picture of the American West, Dunn-Edwards Paints paints the perfect landscape. Known for their unparalleled quality, commitment to the environment, and understanding of unique southwestern color palettes, Dunn-Edwards has established itself as a leader in the paint industry. Let's explore the vibrant world of Dunn-Edwards.
The Spirit of the West
Founded in 1925 by Frank "Buddy" Dunn, Dunn-Edwards Paints has its roots firmly planted in the American West. With a deep understanding of the region's unique climatic conditions, architectural styles, and vibrant culture, the brand has been successful in creating products that cater specifically to the needs of the western United States.
A Brushstroke of Quality
Dunn-Edwards is built on a foundation of quality. From its very inception, the company has been dedicated to providing paint that stands up to the test of time and the harsh western climate. Their product lines, like the popular Endura Series known for its superior durability and outstanding adhesion, are specially formulated to offer maximum performance.
The company prides itself on offering paint solutions that provide excellent coverage, resistance to cracking and chalking, and maintaining color consistency batch-to-batch.
Painting a Green Future
Environmental responsibility is at the heart of Dunn-Edwards. They were one of the first paint manufacturers to remove lead from their products as early as the late 1970s. Additionally, they have been at the forefront in reducing VOCs (volatile organic compounds) in their products to help improve air quality.
In 2011, they opened the world's first LEED (Leadership in Energy and Environmental Design) Gold-certified paint manufacturing facility in Phoenix, Arizona, further testament to their commitment to sustainability.
Color in Every Corner
Understanding and celebrating the colors of the West is a key element of Dunn-Edwards' ethos. The company offers an extensive range of colors, each carefully curated to reflect the region's diverse landscapes and architectural styles.
Their annual Color Trends Forecast is a much-awaited event in the industry, providing a comprehensive guide on the hottest color trends for the coming year. Their online color tools, such as InstaColor and the Dunn-Edwards ColorView, help consumers envision their space in different hues, simplifying the color selection process.