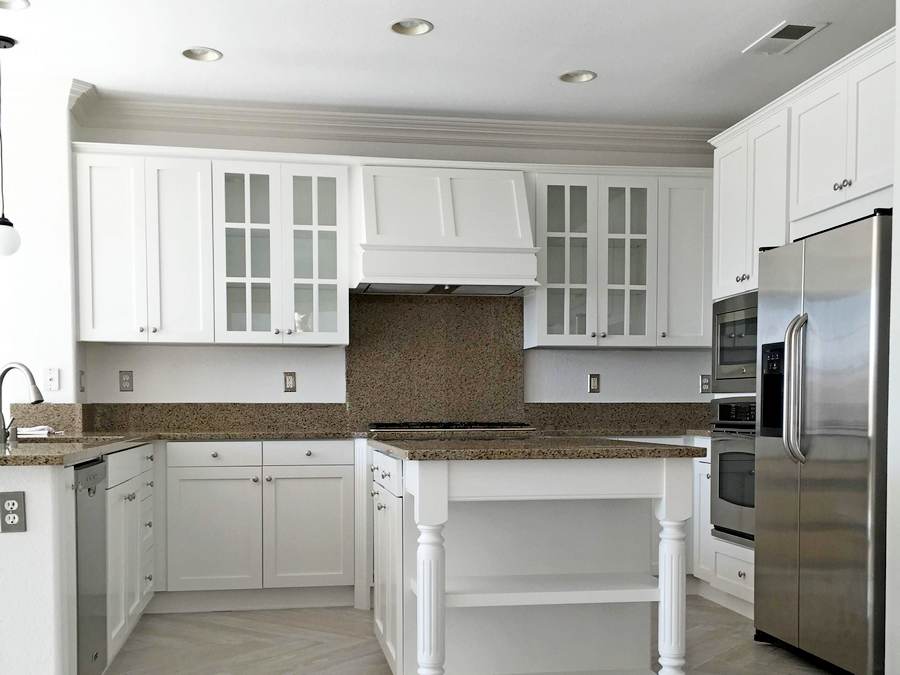 Welcome to Newman Painting: Transforming Cabinets with Expert Painting Services
At Newman Painting, we understand the significant impact that cabinets have on the overall aesthetics and functionality of your space. If you're looking to breathe new life into your kitchen or bathroom, our expert cabinet painting services are designed to revitalize and transform your cabinetry. With meticulous attention to detail and a passion for perfection, we are your trusted partner for all your cabinet painting needs.
Enhance Your Space with Custom Cabinet Painting
Custom cabinet painting offers a cost-effective alternative to cabinet replacement, allowing you to achieve a fresh and updated look without the hassle and expense of a full renovation. Whether you prefer a classic, contemporary, or unique style, our skilled painters will work closely with you to understand your vision and deliver a customized solution that enhances the beauty and functionality of your cabinets.
Flawless Finishes and Durable Results
At Newman Painting, we take pride in our craftsmanship and commitment to quality. Our team of experienced painters utilizes industry-leading techniques and premium paints to ensure flawless finishes that are not only aesthetically pleasing but also durable and long-lasting. We pay meticulous attention to surface preparation, including cleaning, sanding, and priming, to create a smooth and professional foundation for the paint.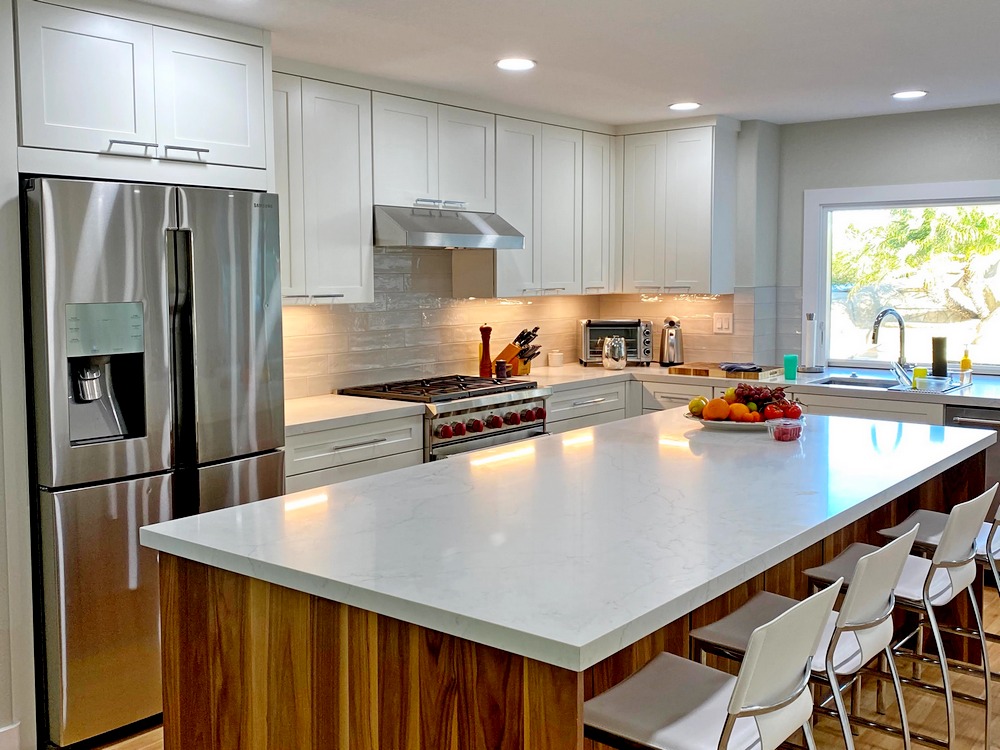 Color Consultation and Design Expertise
Choosing the right colors for your cabinets can be a daunting task. That's why our team offers professional color consultation services to help you make informed decisions that align with your style and preferences. Whether you're seeking a timeless neutral palette or bold and vibrant hues, we have the expertise to guide you towards the perfect color choices that harmonize with your existing decor.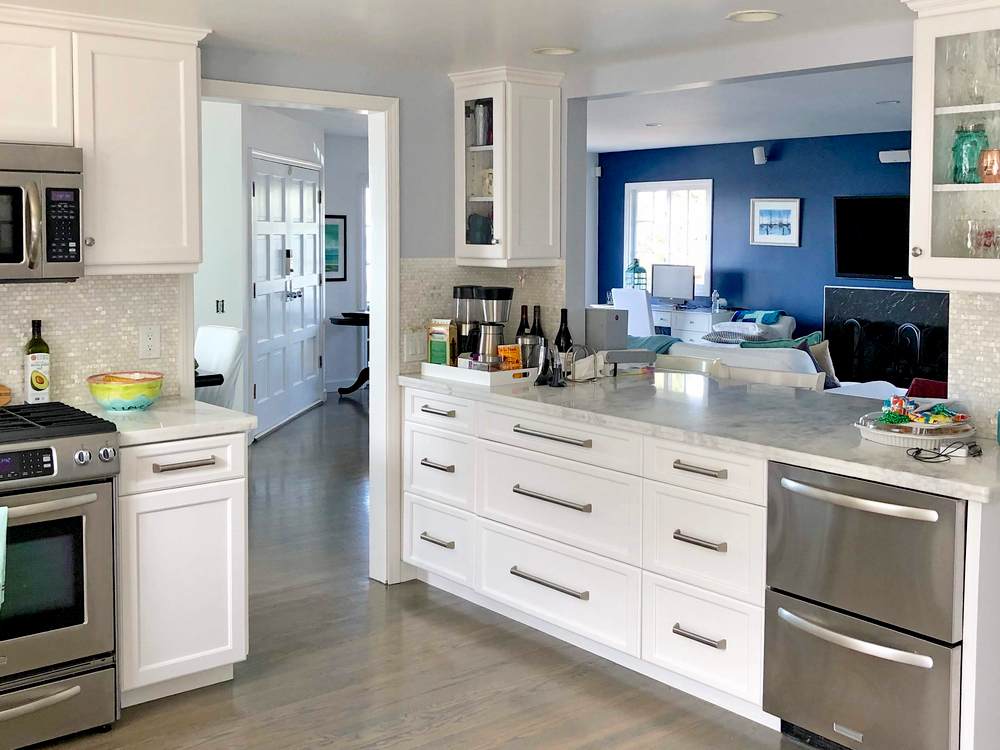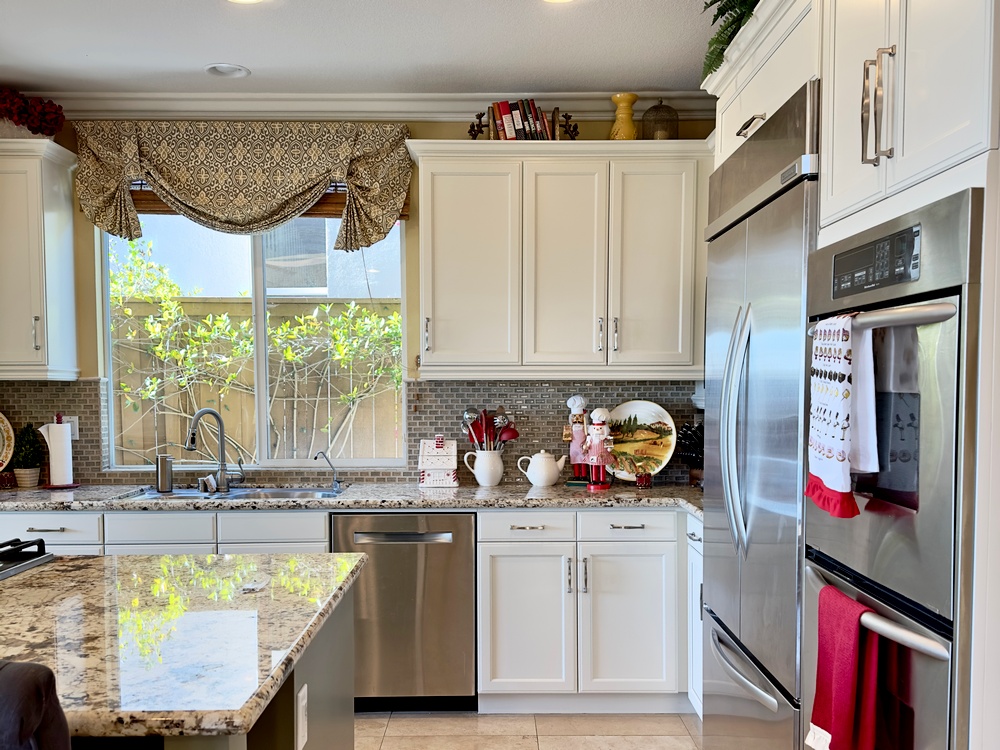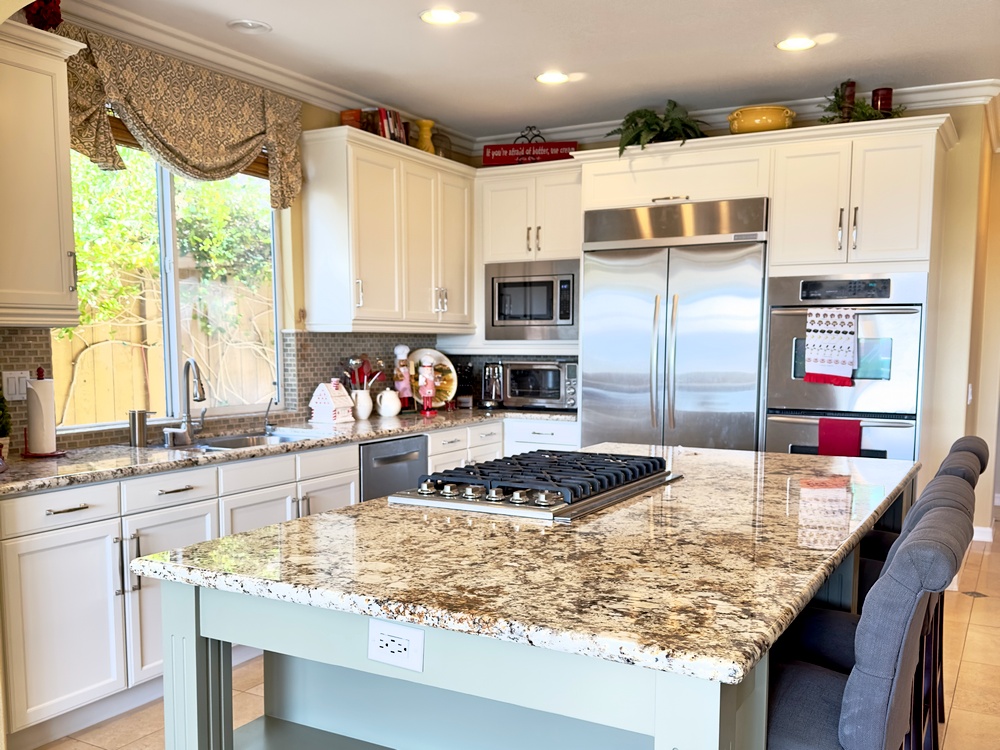 Professionalism and Customer Satisfaction
At Newman Painting, we prioritize professionalism and customer satisfaction in every project we undertake. Our team is dedicated to delivering a seamless and stress-free experience, from the initial consultation to the final inspection. We understand the importance of your space and treat it with the utmost respect, working efficiently and meticulously to minimize disruptions and ensure your complete satisfaction.
Experience the Newman Painting Difference
With our expertise in cabinet painting, we can revitalize your space and give your cabinets a stunning makeover. Our commitment to superior craftsmanship, attention to detail, and personalized service sets us apart. Discover the Newman Painting difference and let us transform your cabinets into works of art that will breathe new life into your home.
Contact us today to schedule a consultation and experience the transformative power of our expert cabinet painting services