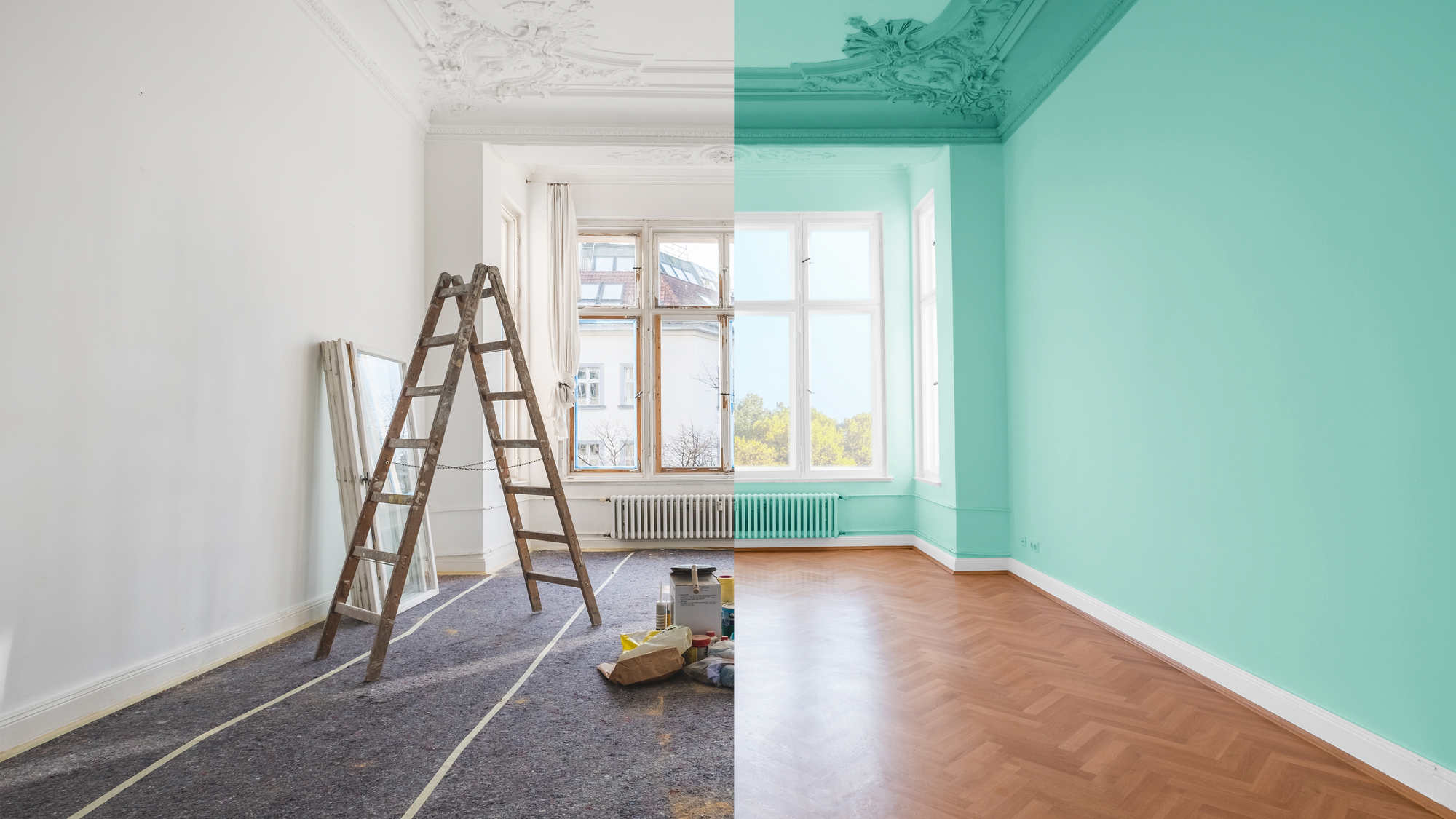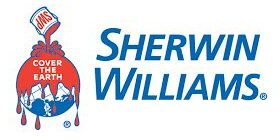 A Palette of Quality and Innovation
Sherwin-Williams, a brand that has been synonymous with color and quality for over 150 years, is a household name in the world of paint. A company rooted in American history, it has spread its color wheel across the globe, creating vibrant spaces that have stood the test of time. In this blog post, we explore the heritage, innovation, and unwavering quality of Sherwin-Williams paints.
A Storied History
Founded in 1866 by Henry Sherwin and Edward Williams in Cleveland, Ohio, Sherwin-Williams has grown into one of the largest producers of paints and coatings globally. In the initial years, the company focused on producing ready-mixed paints, setting itself apart from competitors who were still selling raw pigments.
Their first significant breakthrough was in 1873 with the development of a re-sealable tin can. This may seem trivial by today's standards, but at the time, this innovation revolutionized the paint industry. Sherwin-Williams' early focus on creating high-quality, easy-to-use products paved the way for their global success today.
The Promise of Quality
A notable trait of Sherwin-Williams paints is their consistent quality. Whether it's the popular Emerald line offering exceptional coverage and durability, or the SuperPaint line known for its excellent performance even in challenging weather conditions, each product range maintains a high standard.
Their paints are renowned for being long-lasting and washable, with excellent color retention. From exterior paints that can withstand harsh weather to interior paints that resist fading, Sherwin-Williams has products suitable for every project.
Innovating with Sustainability in Mind
A testament to Sherwin-Williams' progressive mindset is their commitment to sustainability. The company has several initiatives aimed at reducing environmental impact, such as the 'Cover the Earth' program that encourages responsible disposal of paints.
Moreover, Sherwin-Williams offers a selection of paints with low or zero volatile organic compounds (VOCs), such as the Harmony line, which has zero VOCs and contributes to better indoor air quality.