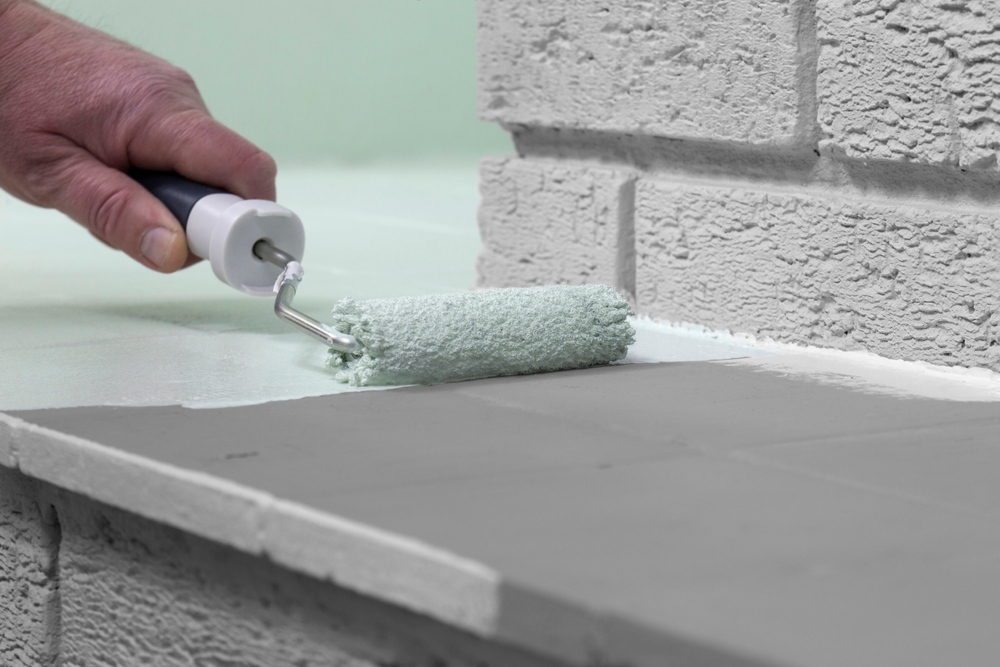 Elevate Your Space with Professional Brick Painting Services
Brick surfaces possess a timeless charm and character, but sometimes they may require a fresh update or a new look. At Newman Painting, we specialize in providing professional brick painting services that can completely transform the appearance of your space. With our expertise and attention to detail, we can help you rejuvenate your brick surfaces and create a stunning visual impact.
Revitalize Your Brick Surfaces
Whether you have an exterior brick wall, a fireplace, or an interior brick feature, our brick painting services can revitalize these surfaces and breathe new life into your space. We understand the unique challenges of painting brick, such as its porous nature and texture, and we have the knowledge and experience to ensure a flawless and long-lasting finish. Our professional painters will carefully prepare the brick surface, including cleaning, repairing any damages, and applying the paint using expert techniques.
Color Transformation and Customization
Brick painting provides you with the opportunity to completely transform the color and appearance of your surfaces. Our team at Newman Painting can help you choose the perfect color that complements your overall design scheme and personal style. Whether you prefer a natural and subtle look or a bold and vibrant statement, we offer a wide range of color options to meet your preferences. Additionally, we can provide custom color matching to ensure a seamless integration with the existing brickwork.
Enhancing Durability and Protection
In addition to enhancing the aesthetics of your brick surfaces, our painting services also provide added durability and protection. We use high-quality paints and coatings that are specifically formulated to adhere to brick, providing resistance against weather elements, UV rays, and moisture. This not only ensures a beautiful finish but also helps protect your brick surfaces from deterioration and prolongs their lifespan.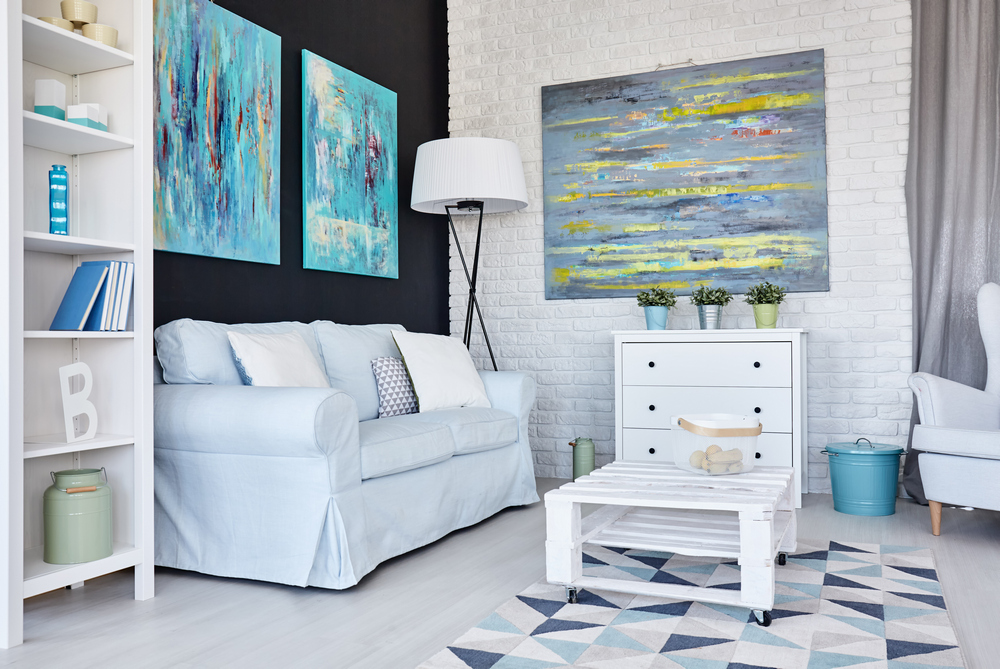 Expert Craftsmanship and Attention to Detail
At Newman Painting, we take pride in our expert craftsmanship and meticulous attention to detail. Our team of professional painters has the skills and experience to work with brick surfaces, ensuring precise application and an even finish. We understand the importance of preserving the texture and unique characteristics of brick while achieving a seamless and visually appealing result.
Experience the Newman Painting Difference
When you choose Newman Painting for your brick painting needs, you can expect professionalism, reliability, and exceptional results. Our team is dedicated to exceeding your expectations and delivering a seamless and hassle-free experience. We prioritize customer satisfaction and work closely with you throughout the process to ensure your vision is brought to life.
Contact us today to schedule a consultation and let Newman Painting transform your brick surfaces into stunning features that enhance the beauty and value of your space. Trust us to provide expert brick painting services that will leave a lasting impression.