When it comes to kitchen cabinet painting in San Diego, Newman Painting is your trusted partner for transforming your kitchen and bringing new life to your cabinets. With our expertise, attention to detail, and commitment to customer satisfaction, we deliver exceptional results that will exceed your expectations.
Your kitchen cabinets play a vital role in the overall aesthetics of your kitchen. However, over time, they can become worn, outdated, or simply no longer match your desired style. Instead of investing in costly cabinet replacements, our cabinet painting service offers a cost-effective solution to revitalize your kitchen and give it a fresh, updated look.
At Newman Painting, we understand the unique challenges and requirements of painting kitchen cabinets. Our team of skilled painters has the expertise and knowledge to handle the intricacies of cabinet surfaces, ensuring a flawless and professional finish.
We begin the process by thoroughly preparing your cabinets. This includes cleaning, sanding, and repairing any imperfections to ensure a smooth and even surface. We pay meticulous attention to detail, taping off surrounding areas, protecting countertops and flooring, and taking extra care to achieve crisp, clean lines.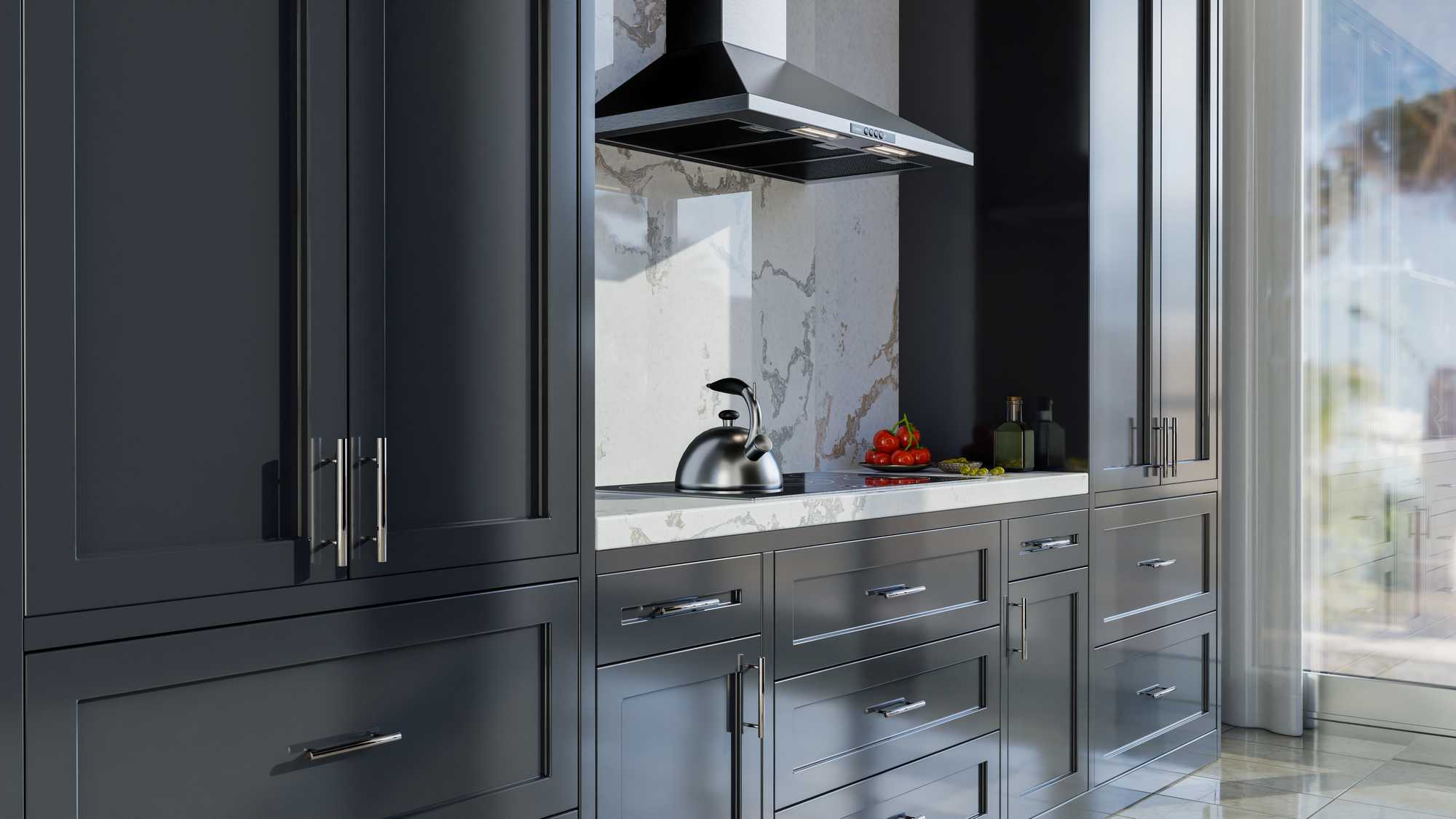 We take pride in our craftsmanship
When it comes to selecting the perfect paint color and finish for your kitchen cabinets, we offer expert guidance and a wide range of options to suit your style and preferences. Whether you prefer a classic white, a trendy gray, or a bold pop of color, we can help you choose the perfect shade that complements your kitchen's existing decor and creates the desired atmosphere.
Our team uses high-quality paints and finishes specifically designed for cabinets to ensure durability and longevity. We take pride in our craftsmanship and use advanced techniques to achieve a smooth, professional, and long-lasting result that will transform your kitchen.
Throughout the entire process, we strive to minimize disruption to your daily routine. We work efficiently and adhere to agreed-upon timelines, ensuring that your kitchen is back in operation as soon as possible. We respect your home and take great care to maintain a clean and organized work environment.
Experience the difference of Newman Painting's kitchen cabinet painting service in San Diego. Contact us today to schedule a consultation and let us show you how we can breathe new life into your kitchen cabinets, creating a space that you'll love for years to come.