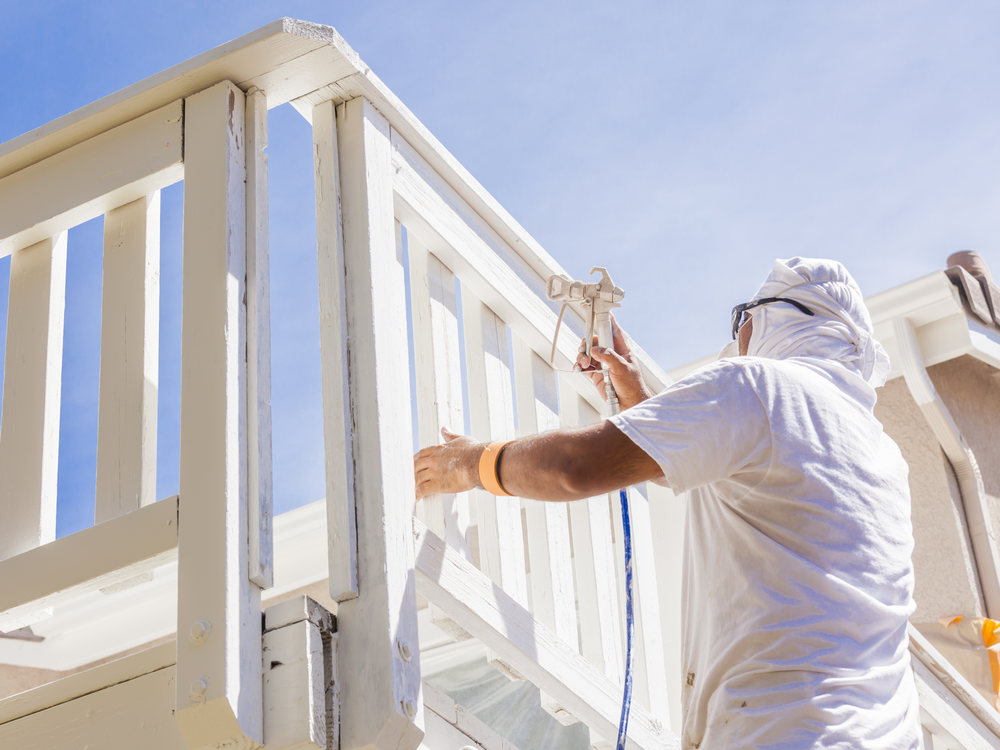 Transform Your Deck with Professional Deck Painting Services
Your deck is an outdoor oasis, providing a space for relaxation, entertainment, and enjoyment. However, over time, exposure to the elements can take a toll on its appearance and durability. At Newman Painting, we specialize in professional deck painting services to help you revitalize and protect your deck, ensuring it remains a beautiful and inviting feature of your outdoor living space.
Restore and Enhance Your Deck's Beauty
Deck painting is an excellent way to restore and enhance the beauty of your outdoor living space. Our team of skilled painters is experienced in working with various decking materials, including wood, composite, and concrete. We use high-quality paints and coatings specifically designed for outdoor use, providing excellent durability, UV resistance, and protection against weather elements. With our professional deck painting services, we can transform your worn-out deck into a stunning feature that enhances the overall aesthetics of your outdoor area.
Expert Surface Preparation and Painting Techniques
At Newman Painting, we understand the importance of proper surface preparation to ensure a long-lasting and flawless finish. Our team will thoroughly clean your deck, removing dirt, grime, and any previous coatings. We also address any issues such as loose boards, cracks, or splintering, ensuring a smooth and even surface for painting. With our expertise in deck painting techniques, we apply the paint with precision and care, achieving an even coverage that enhances the natural beauty of the wood or provides a fresh new look to composite or concrete surfaces.
Customization and Color Options
In addition to enhancing the aesthetics of your brick surfaces, our painting services also provide added durability and protection. We use high-quality paints and coatings that are specifically formulated to adhere to brick, providing resistance against weather elements, UV rays, and moisture. This not only ensures a beautiful finish but also helps protect your brick surfaces from deterioration and prolongs their lifespan.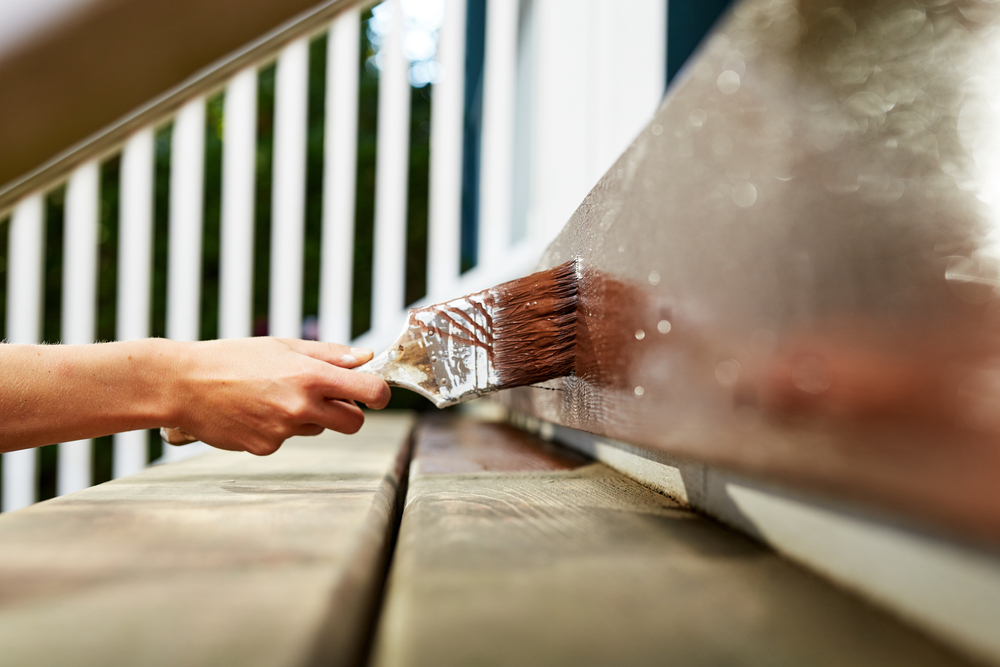 Protection and Longevity
In addition to enhancing the aesthetics of your deck, our painting services provide essential protection against the elements. The high-quality paints and coatings we use create a barrier that helps shield your deck from moisture, UV rays, and general wear and tear. This not only extends the life of your deck but also minimizes the need for costly repairs or replacements.
Experience the Newman Painting Difference
When you choose Newman Painting for your deck painting needs, you can expect professionalism, reliability, and exceptional results. We prioritize customer satisfaction and work closely with you throughout the process to ensure your vision is brought to life. Our team is committed to delivering outstanding craftsmanship and service, exceeding your expectations with every project.
Contact us today to schedule a consultation and let Newman Painting transform your deck into a beautiful and protected outdoor space. Trust us to provide expert deck painting services that will enhance the aesthetics and longevity of your deck, allowing you to enjoy it for years to come.