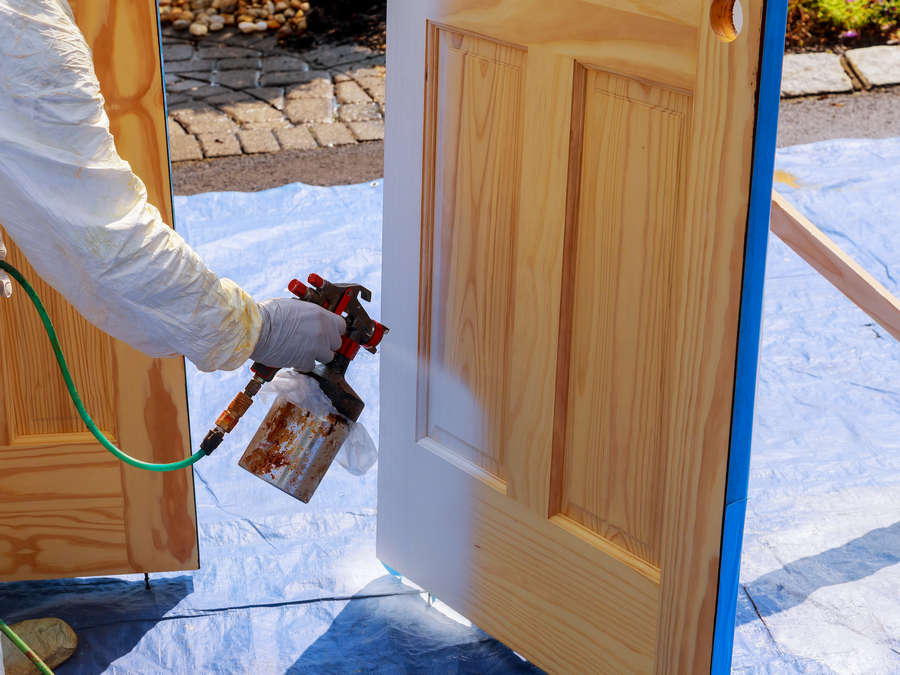 Elevate Your Space with Professional Door Painting
Doors are not only functional elements of your home or business but also contribute significantly to its overall aesthetic appeal. At Newman Painting, we specialize in providing professional door painting services to enhance the beauty and charm of your space. With our expertise, attention to detail, and commitment to excellence, we can help you transform your doors into stunning focal points that leave a lasting impression.
The Power of Painted Doors
A freshly painted door can instantly uplift the look and feel of your property. Whether you're looking to refresh the existing color, change the style, or create a bold statement, our door painting services are tailored to meet your specific needs. We understand the importance of color selection, proper surface preparation, and flawless application techniques to achieve exceptional results that exceed your expectations.
Expert Craftsmanship and Attention to Detail
At Newman Painting, we take pride in our expert craftsmanship and meticulous attention to detail. Our team of skilled painters has the knowledge and experience to handle all types of doors, including wood, metal, fiberglass, or composite materials. We carefully prepare the surfaces, repair any imperfections, and apply the paint with precision, ensuring a smooth, flawless finish that enhances the durability and longevity of your doors.
Color Consultation and Customization
Choosing the right color for your doors can be a challenging task. Our door painting services include color consultation, where our experts guide you in selecting the perfect shade that complements your overall design and aesthetics. We also offer customization options, such as incorporating decorative elements, adding accents, or creating unique finishes, to make your doors truly stand out and reflect your personal style.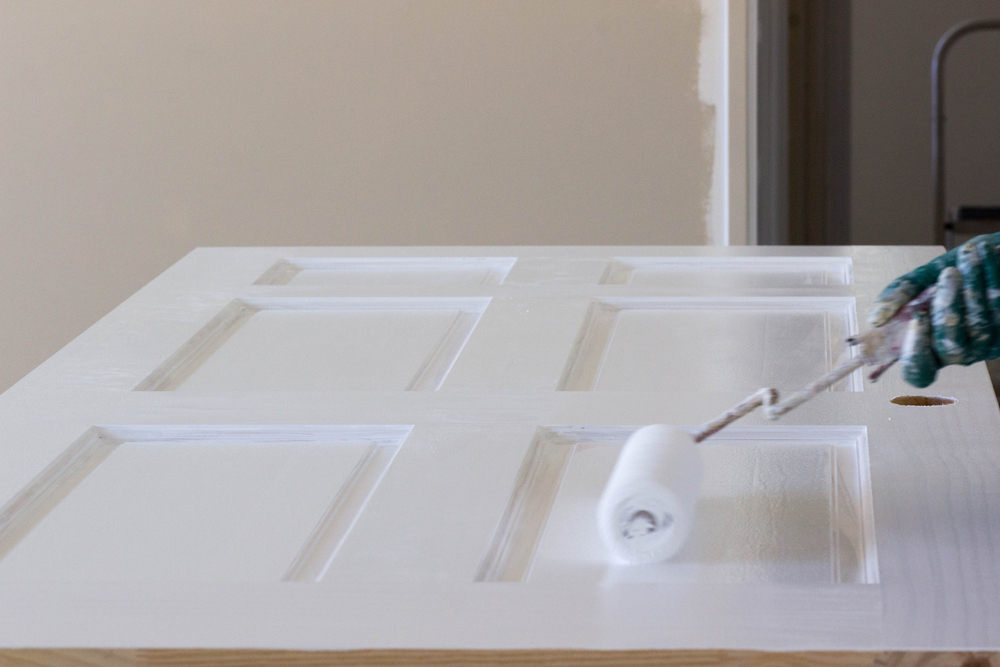 Enhancing Curb Appeal and Value
Painted doors not only enhance the curb appeal of your property but also increase its value. Whether you're preparing your home for sale or simply looking to make a lasting impression, our door painting services can make a significant difference. We use high-quality paints and materials that not only provide a beautiful finish but also protect your doors from weather elements, ensuring their longevity and durability.
Experience the Newman Painting Difference
When you choose Newman Painting for your door painting needs, you can expect professionalism, reliability, and exceptional results. We prioritize customer satisfaction and strive to exceed your expectations with every project. Our team is dedicated to providing a seamless and hassle-free experience, from the initial consultation to the final strokes of paint. Trust Newman Painting to transform your doors and elevate the beauty of your space.
Contact us today to schedule a consultation and let Newman Painting bring vibrancy and renewed elegance to your doors through our professional painting services.