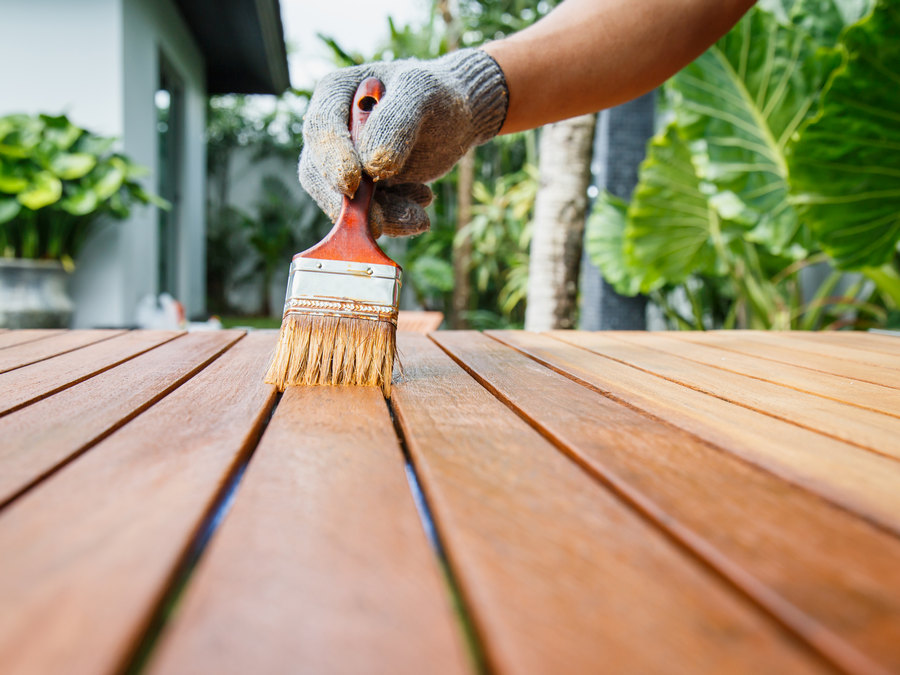 Enhance Your Outdoor Space with Professional Fence Painting
A well-maintained and beautifully painted fence can significantly enhance the curb appeal and overall aesthetics of your property. At Newman Painting, we specialize in providing professional fence painting services that transform dull, weathered fences into stunning features that make a lasting impression. With our expertise, attention to detail, and commitment to excellence, we can help you elevate the beauty of your outdoor space through expert fence painting.
The Impact of Painted Fences
A fresh coat of paint can breathe new life into your fence, revitalizing its appearance and providing protection against the elements. Whether you have a wooden, metal, or vinyl fence, our professional painters have the skills and experience to deliver exceptional results. We understand the importance of proper surface preparation, selecting the right type of paint, and applying it with precision to ensure a long-lasting finish that enhances the durability and beauty of your fence.
Expert Craftsmanship and Attention to Detail
At Newman Painting, we take pride in our expert craftsmanship and meticulous attention to detail. Our team of skilled painters will carefully prepare your fence, including cleaning, sanding, and repairing any damages or imperfections. We then apply the paint using professional techniques, ensuring an even and smooth finish that transforms your fence into a stunning focal point of your outdoor space.
Color Selection and Customization
Choosing the right color for your fence can make a significant difference in its overall impact. Our fence painting services include color consultation, where our experts will guide you in selecting the perfect shade that complements your property's style and surroundings. We also offer customization options, such as incorporating accents, creating a two-tone effect, or matching the color scheme of your home, to create a cohesive and visually appealing look.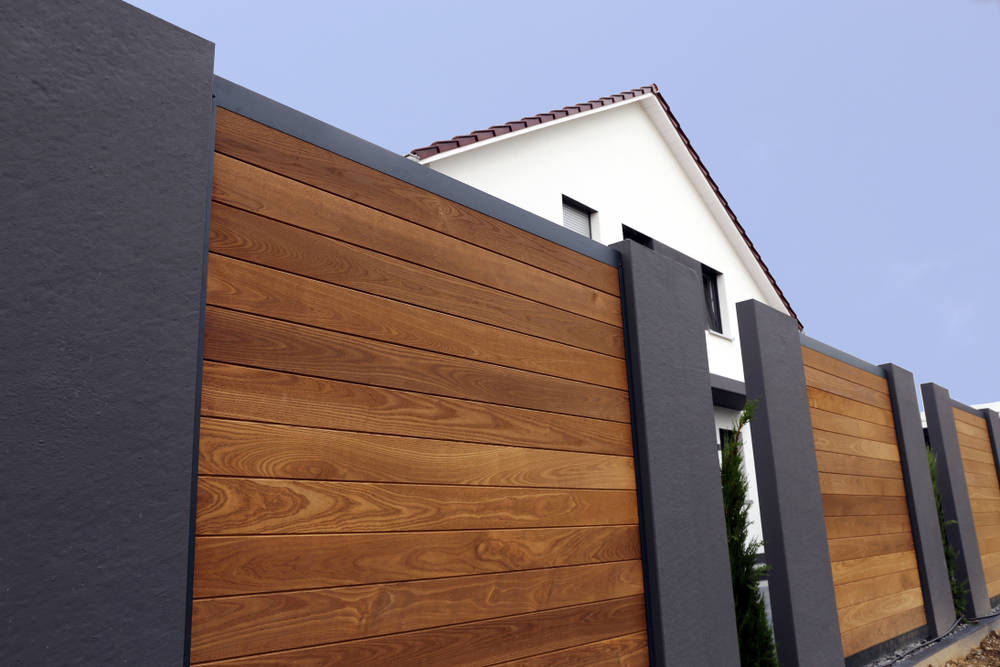 Protection and Longevity
In addition to enhancing the aesthetics of your fence, our professional painting services also provide protection against weather elements, such as sun exposure, moisture, and rot. The high-quality paints and coatings we use are designed to withstand outdoor conditions, ensuring that your fence remains beautiful and protected for years to come.
Experience the Newman Painting Difference
When you choose Newman Painting for your fence painting needs, you can expect professionalism, reliability, and exceptional results. We are committed to exceeding your expectations and delivering a seamless and hassle-free experience. Our team works efficiently to minimize disruption to your daily routine while ensuring superior craftsmanship and customer satisfaction.
Contact us today to schedule a consultation and let Newman Painting transform your fence into a stunning feature that enhances the beauty and value of your outdoor space. Trust us to provide expert fence painting services that leave a lasting impression.