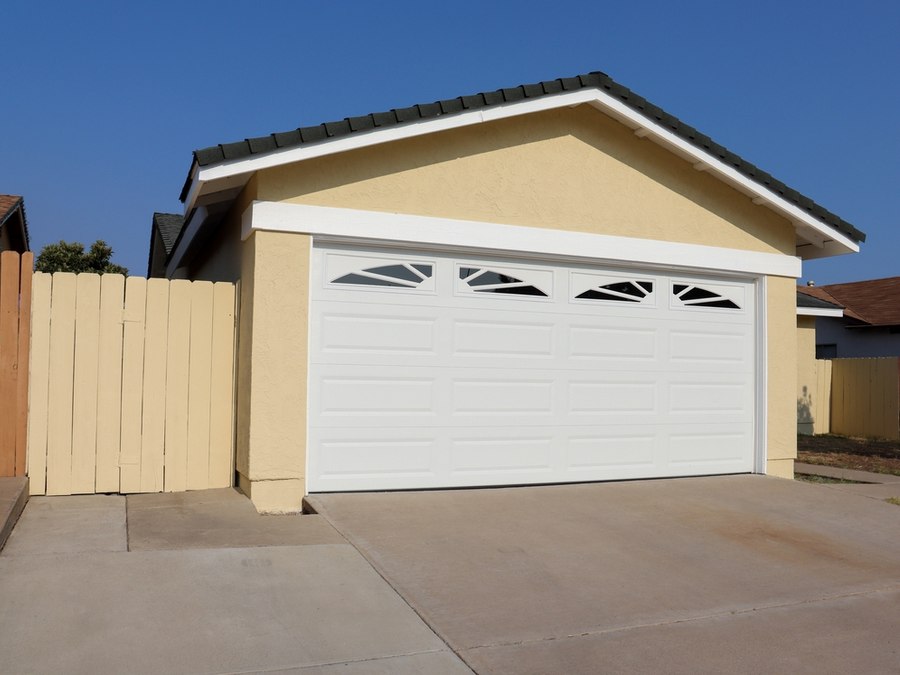 Transform Your Garage with Newman Painting's Expert Garage Painting Service
Enhance Your Home's Curb Appeal with Newman Painting's Garage Painting Service. Your garage is an integral part of your home's exterior, and a fresh coat of paint can dramatically improve its appearance. Newman Painting offers professional garage painting services that will revitalize the interior or exterior of your garage, boosting your home's curb appeal and overall value.
Quality Materials and Expert Craftsmanship: Newman Painting's Commitment to Excellence
Whether you're looking to refresh the appearance of your home or transform the curb appeal of your business, our expert team is here to help. We offer a wide range of exterior painting services tailored to meet your specific requirements and exceed your expectations. From residential houses to commercial buildings, no project is too big or too small for us.
Superior Craftsmanship and Attention to Detail
At Newman Painting, we prioritize quality in every project we undertake. Our team of experienced painters uses premium-grade paints and materials to ensure a long-lasting and flawless finish for your garage. With meticulous attention to detail and a commitment to customer satisfaction, we guarantee exceptional results every time.
Quality Materials for Lasting Results
We believe that using high-quality materials is key to achieving exceptional results. That's why we only utilize premium paints, stains, and coatings from trusted brands. These top-grade materials not only provide a beautiful finish but also offer superior durability and protection against harsh weather conditions, UV rays, and other external factors. With our exterior painting services, your property will not only look amazing but also remain protected for years to come.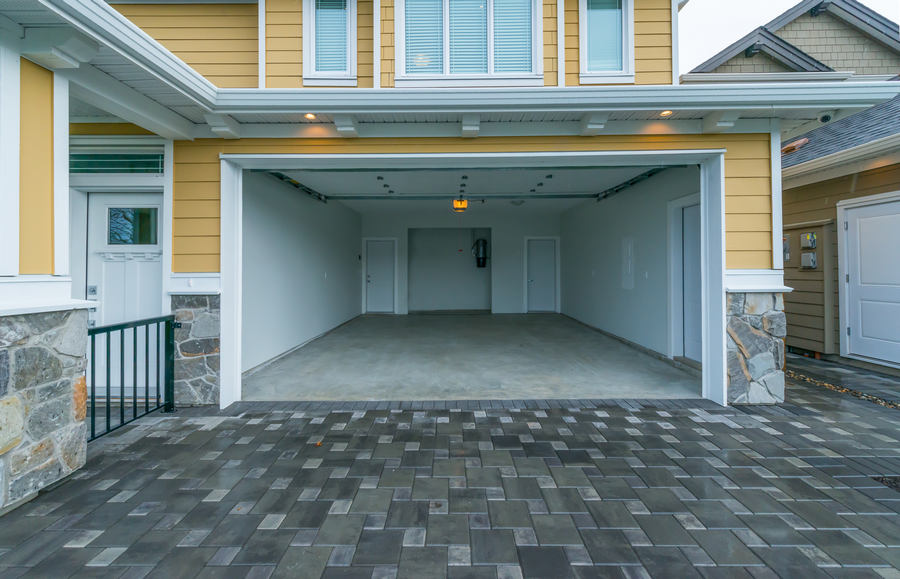 Professional Garage Painting: A Cost-Effective Way to Update Your Home
Looking to update your home's appearance without breaking the bank? Investing in professional garage painting is a cost-effective way to achieve a significant visual impact. Newman Painting offers competitive pricing and flexible options tailored to your budget, ensuring you get the most value for your money.
Transforming Garages into Inviting Spaces: Newman Painting's Signature Touch
Garages don't have to be dull and uninviting spaces. With Newman Painting's expertise, your garage can become a welcoming extension of your home. From selecting the perfect color scheme to implementing innovative design ideas, our team will help you create a garage that is not only functional but also visually appealing.
Contact us today to schedule a consultation and let Newman Painting bring out the true beauty of your exterior space through our exceptional painting services.