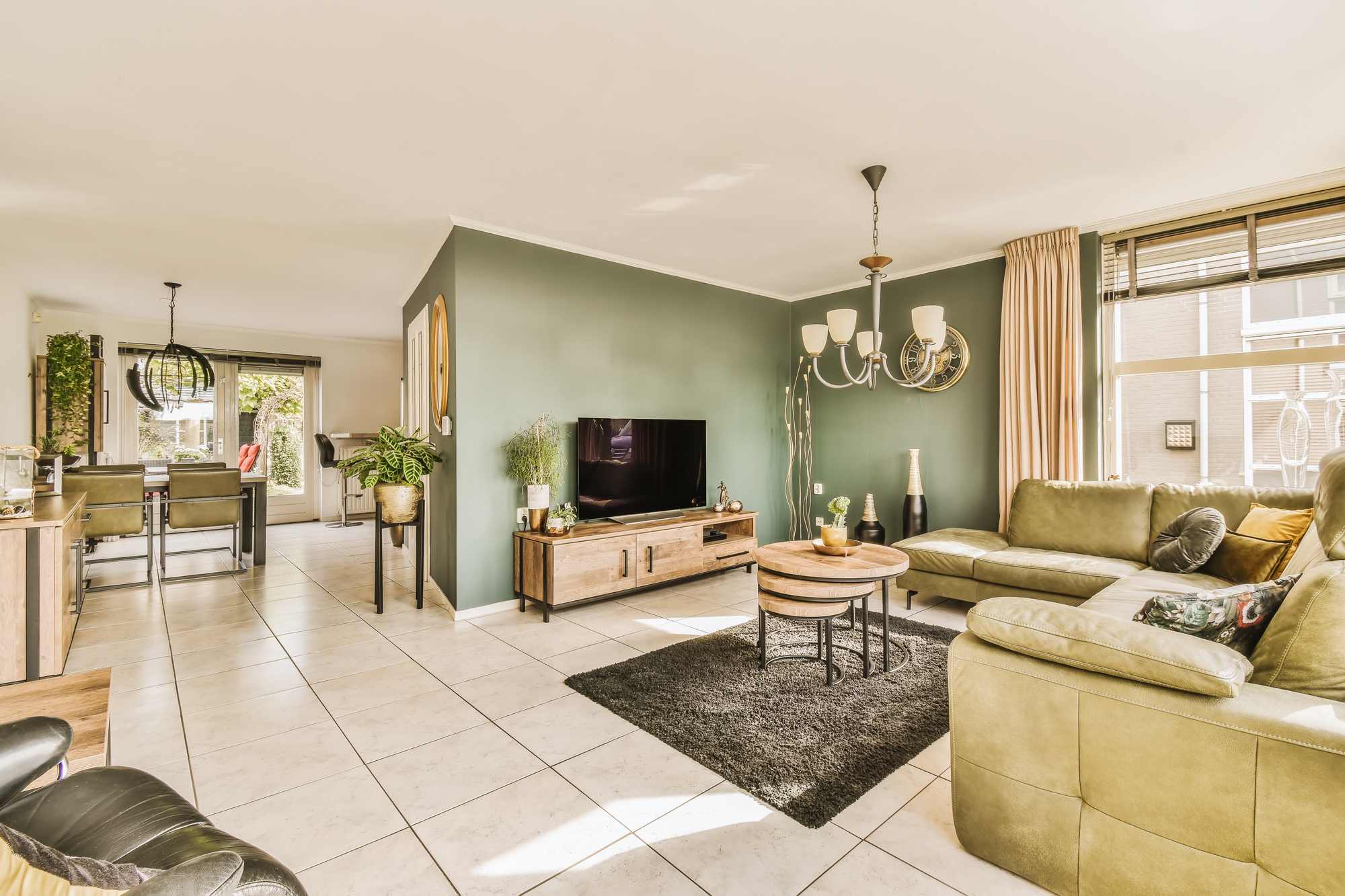 Interior Painting Services in La Jolla
Newman Painting is the leading provider of interior painting services in the beautiful community of La Jolla. With our expertise, attention to detail, and commitment to customer satisfaction, we have earned a reputation for delivering outstanding results and transforming homes into stunning living spaces.
When you choose Newman Painting for your interior painting needs, you can expect a seamless and hassle-free experience from start to finish. Our team of skilled painters has extensive experience in enhancing the beauty and ambiance of homes in La Jolla. We understand the importance of creating a space that reflects your personal style, and we take pride in our ability to bring your vision to life.
We begin every project with a thorough consultation to understand your unique requirements, color preferences, and desired outcomes. Our expert team is here to offer professional advice and guide you through the color selection process, ensuring that you choose the perfect shades that complement your existing decor and create the desired atmosphere.
At Newman Painting, we believe that preparation is key to achieving a flawless finish. Our painters meticulously prepare the surfaces, including patching holes, sanding rough areas, and ensuring proper adhesion. We use premium quality paints and materials to ensure long-lasting results and a stunning transformation of your interior space.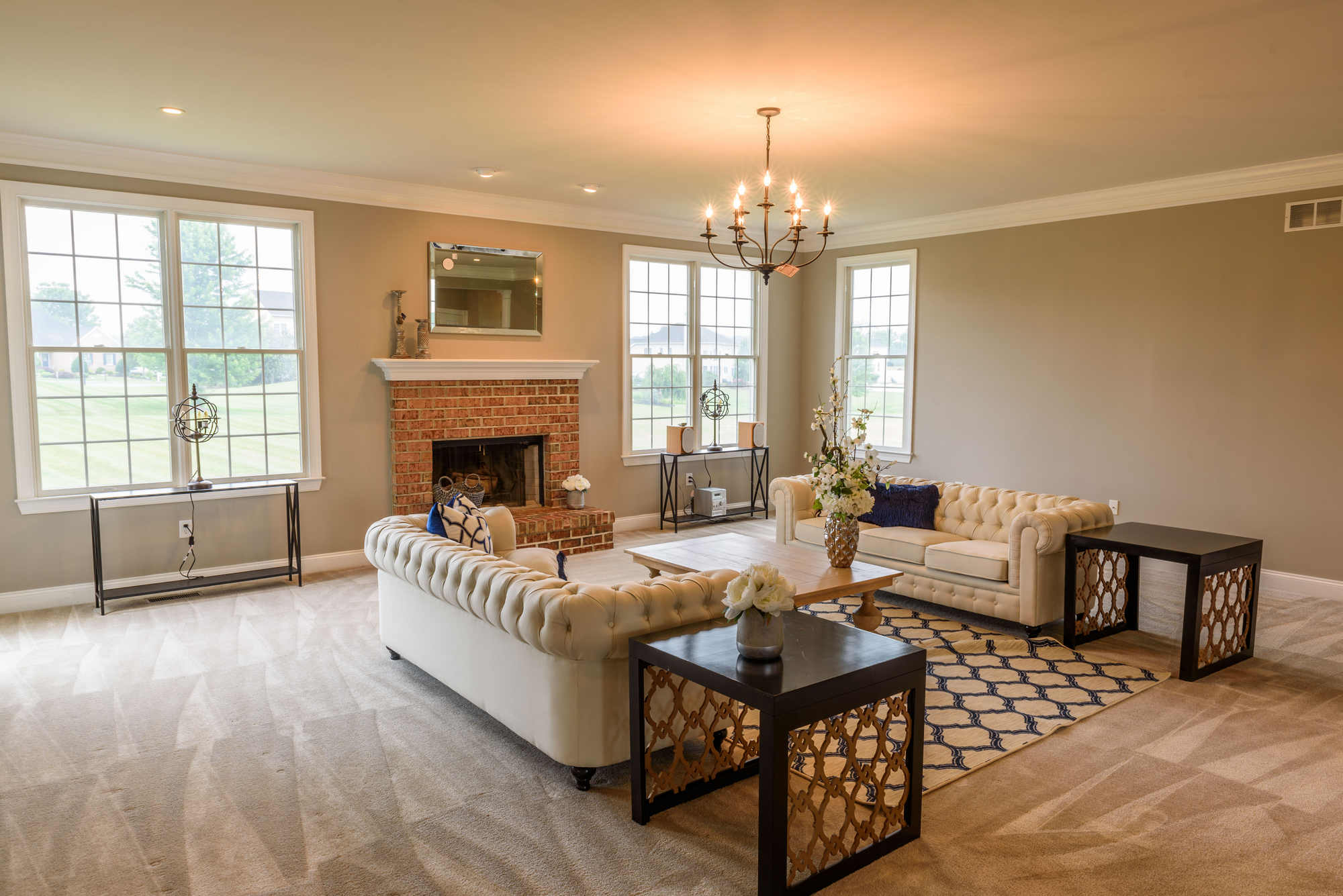 Customer satisfaction is our utmost priority
We understand the value of your time and strive to complete projects efficiently without compromising on quality. Our team works diligently to adhere to agreed-upon timelines, minimizing any disruption to your daily routine. We respect your home and take great care to protect your furniture, floors, and belongings throughout the painting process.
Customer satisfaction is our utmost priority, and we go above and beyond to ensure that you are thrilled with the end result. We take pride in our attention to detail and fine craftsmanship, leaving no brushstroke unperfected. Our friendly and professional team is always available to address any questions or concerns you may have during the project, providing you with exceptional customer service every step of the way.
If you're looking to refresh the interiors of your home in La Jolla, Newman Painting is the name you can trust. Contact us today to schedule a consultation and experience the difference our interior painting services can make in transforming your living space into a work of art.