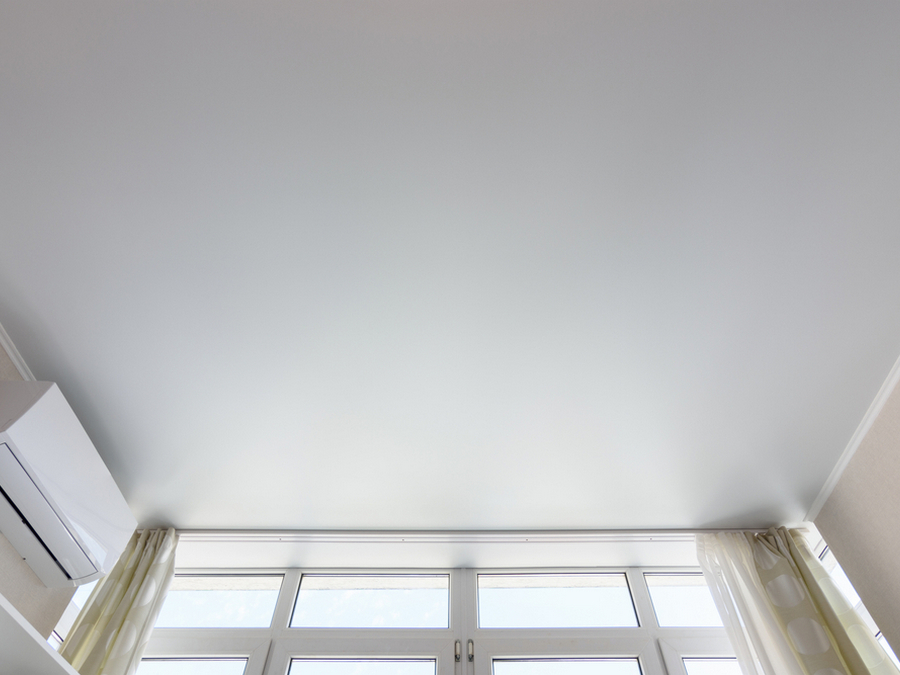 Revitalize Your Space with Newman Painting's Popcorn Ceiling Removal Service
Outdated popcorn ceilings can detract from the overall beauty of your space. Newman Painting specializes in professional services to revitalize your interior. Say goodbye to the textured look and hello to a modern, clean ceiling.
Smooth and Stylish
If you desire a more contemporary and refined interior, Newman Painting's service is the answer. Our skilled team will skillfully eliminate the popcorn texture, leaving behind a smooth, elegant ceiling that elevates the overall ambiance of your space.
Uncompromising Craftsmanship
At Newman Painting, we are dedicated to delivering superior craftsmanship and attention to detail. Our experienced professionals employ advanced techniques and tools to safely and efficiently remove popcorn ceilings, ensuring a flawless result that exceeds your expectations.
Open Up Your Space
Popcorn ceilings can make a room feel closed off and dated. By opting for popcorn ceiling removal, you can create a brighter, more open atmosphere in your home. Newman Painting's expertise in popcorn ceiling removal will help transform your space, making it feel more spacious and inviting.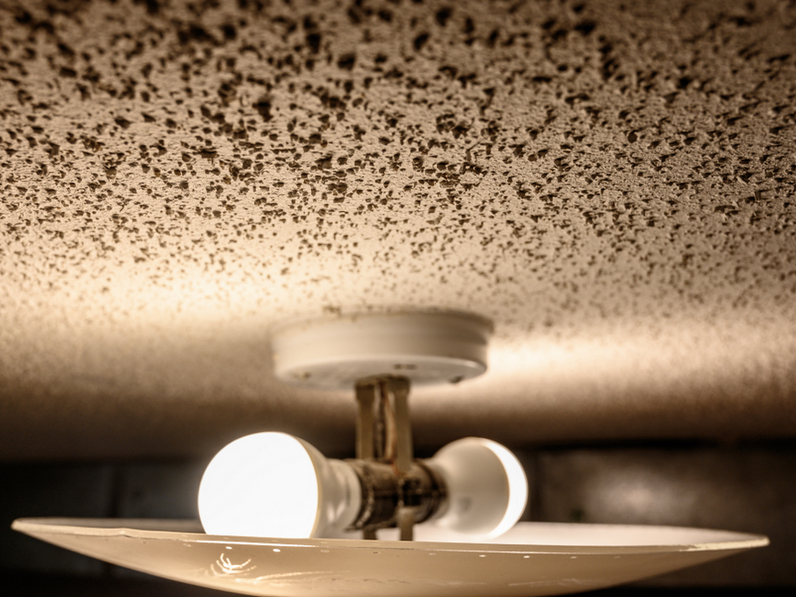 Stress-Free Process
Removing popcorn ceilings can be a messy and time-consuming task. Newman Painting understands the challenges involved and strives to provide a stress-free process. Our dedicated team takes meticulous precautions to protect your belongings, while efficiently and effectively removing the popcorn texture.
Elevate Your Home's Style
Your home deserves a ceiling that reflects your personal style and enhances its overall appeal. With Newman Painting's expert popcorn ceiling removal service, you can elevate the aesthetics of your space. Whether you're aiming for a contemporary, minimalist look or a more traditional ambiance, our team will bring your vision to life.
Contact us today to schedule a consultation and let Newman Painting bring out the true beauty of your exterior space through our exceptional painting services.