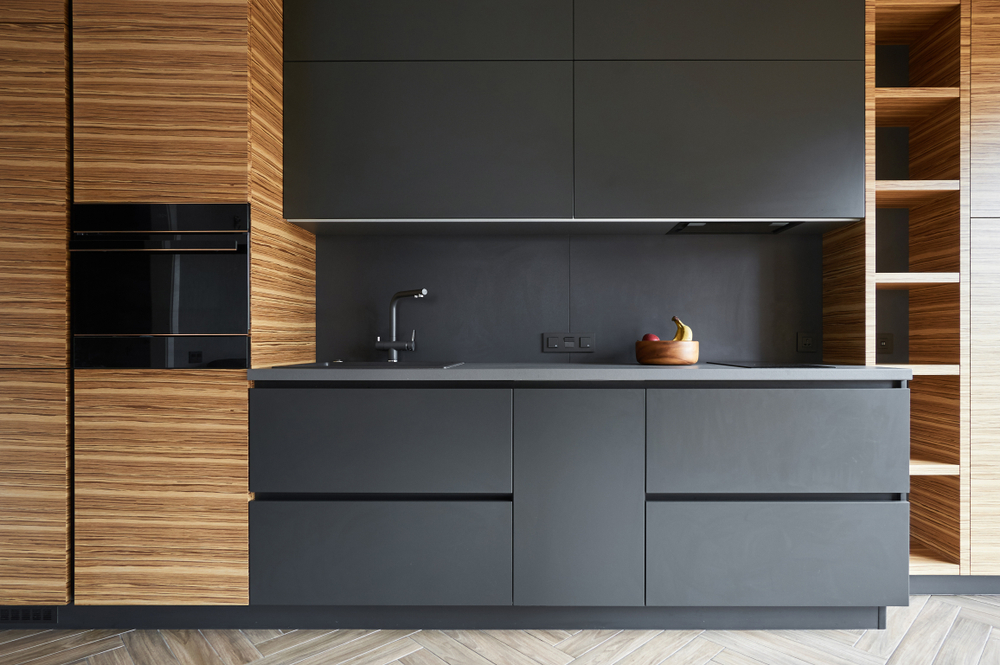 Are you tired of looking at the same old cabinets in your home? Could your kitchen or bathroom use a fresh, updated look? Well, you're not alone! Many homeowners are in the same predicament, wondering how to give their space a makeover without breaking the bank. That's where we come in – Newman Painting is here to help you transform your cabinets and breathe new life into your home.
Why Repaint Your Cabinets?
Repainting your cabinets is a cost-effective and eco-friendly way to rejuvenate your living space. It offers numerous benefits that significantly impact your home's look and feel.
Enhanced Aesthetics: Over time, cabinets can become faded, discolored, or outdated. A fresh coat of paint can instantly modernize your kitchen or bathroom, making it look like a brand-new space.
Increased Property Value: Updating your cabinets through painting can boost the resale value of your home. Potential buyers are drawn to homes with updated, well-maintained kitchens and bathrooms.
Budget-Friendly: Renovating your cabinets by replacing them can be expensive. Conversely, repainting is a much more budget-friendly option, providing a fantastic return on investment.
Customization: When you repaint your cabinets, you can select the color and finish that suits your style and home décor. It's an opportunity to express your personality and design preferences.
Durability: High-quality cabinet painting can offer a durable and long-lasting finish, ensuring your cabinets look great for years.
Environmental Benefits: Repainting your cabinets is more environmentally responsible than replacing them, as it reduces waste and conserves resources.
Why Choose Newman Painting?
Newman Painting is your trusted partner in transforming your cabinets. We understand the nuances of cabinet painting, and our team is dedicated to achieving top-notch results. Here's why you should consider us for your cabinet painting needs:
Expertise: With years of experience in the painting industry, we have honed our skills to provide flawless finishes on cabinets of all types and materials.
Quality Products: We use premium paints and materials to ensure a durable, beautiful finish that stands the test of time.
Professional Service: Our team is committed to professionalism, from the consultation to the final brushstroke. We respect your time, your home, and your vision.
Custom Solutions: We work closely with you to understand your preferences and help you choose the perfect color and finish for your cabinets.
Cost-Effective: Our competitive pricing ensures you get the best value for your investment.
Customer Satisfaction: We take pride in our work and work hard to exceed your expectations. Your satisfaction is our ultimate goal.
Contact Newman Painting Today!
Don't wait any longer to revitalize your cabinets and enhance the beauty of your home. Newman Painting is here to help you achieve the kitchen or bathroom of your dreams. Contact us today at (619) 780-4546 for a consultation, and let us guide you through the exciting process of cabinet repainting. Together, we can transform your living space and create a fresh, welcoming atmosphere you'll love coming home to. Your dream home is just a brushstroke away!