Residential Painting Services in Point Loma
Newman Painting is your premier choice for residential painting services in Point Loma. With our dedication to excellence, attention to detail, and commitment to customer satisfaction, we have established ourselves as a trusted name in the painting industry.
When you choose Newman Painting for your residential painting needs, you can expect nothing short of exceptional results. Our team of highly skilled and experienced painters is equipped with the knowledge and expertise to transform your home into a beautiful, vibrant space that reflects your unique style and personality.
We understand that your home is your sanctuary, and we take great care in providing meticulous surface preparation, ensuring that every coat of paint adheres flawlessly. Our attention to detail sets us apart, as we meticulously tape edges, protect furniture, and use top-quality materials to deliver a superior finish.
At Newman Painting, we value open communication and collaboration. We begin each project with a thorough consultation, taking the time to understand your vision, preferences, and specific requirements. Our expert team is here to offer professional advice and guidance, assisting you in choosing the perfect color palette, finishes, and techniques to achieve your desired look.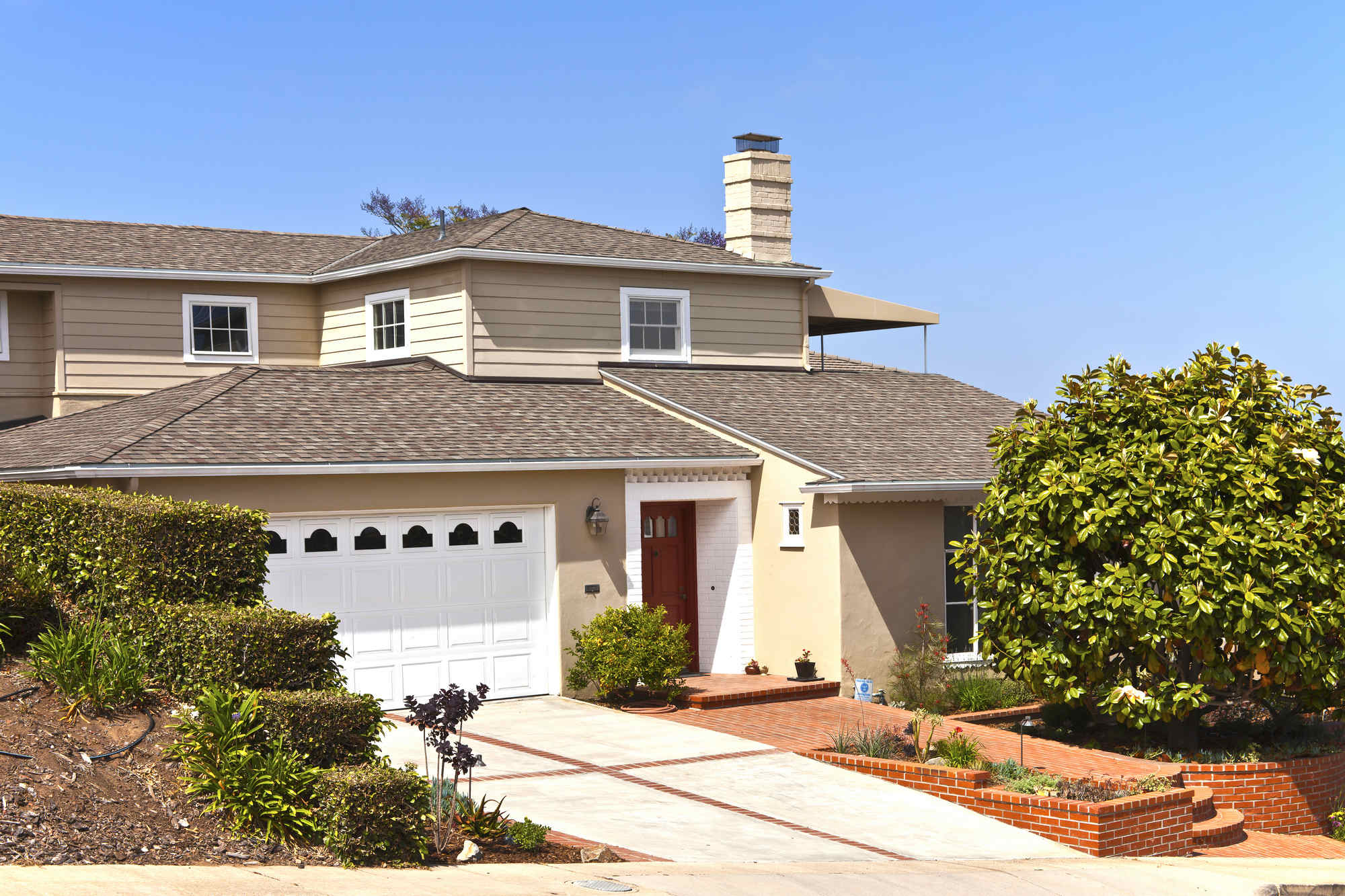 We take pride in our efficiency and respect for your time.
Our painting process is streamlined and organized, ensuring that we adhere to agreed-upon timelines and minimize disruption to your daily routine. Our goal is to deliver exceptional results within a reasonable timeframe, without compromising on quality.
Customer satisfaction is at the heart of everything we do. We go above and beyond to ensure that you are delighted with the end result. Our friendly and professional team is always ready to address any questions or concerns you may have throughout the project, providing you with a stress-free painting experience from start to finish.
Whether you are looking to refresh the interior of your home, add curb appeal to the exterior, or tackle specific areas such as kitchens, bathrooms, or bedrooms, Newman Painting is here to exceed your expectations. Contact us today to schedule a consultation and discover why we are the go-to choice for residential painting in Point Loma. Let us transform your home into a work of art with our exceptional craftsmanship and dedication to perfection.