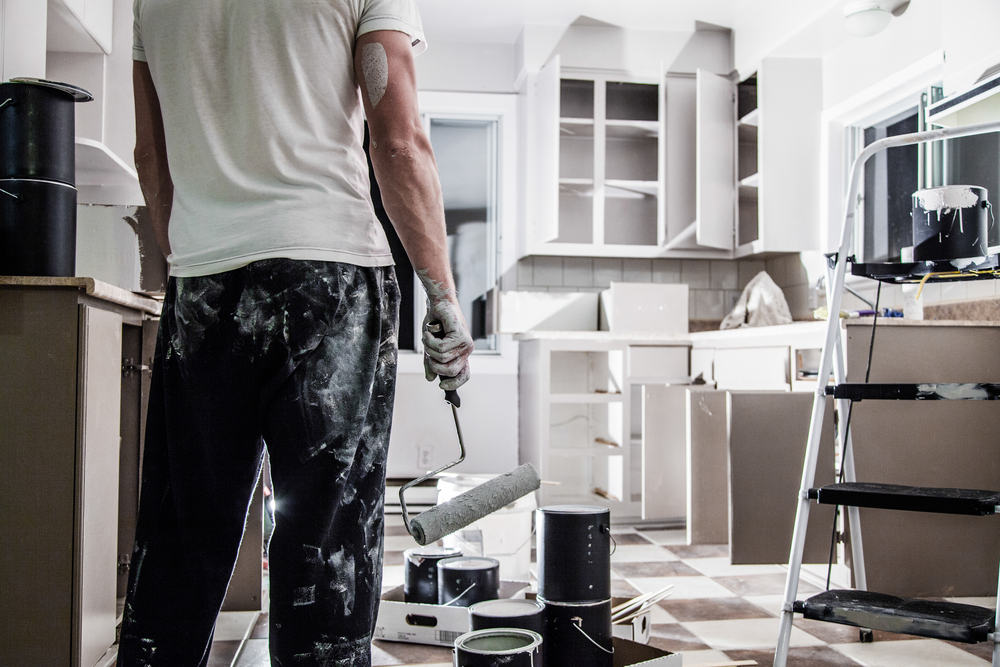 Welcome to the Newman Painting website blog dedicated to revitalizing your kitchen through cabinet painting. As a trusted painting company with expertise in transforming spaces, we understand the significant impact that beautifully painted cabinets can have on the overall look and feel of your kitchen. Whether you're looking to update outdated cabinets, create a new color scheme, or simply refresh the appearance of your kitchen, our cabinet painting tips and ideas, brought to you by Newman Painting, are here to inspire and guide you.
Transform Your Kitchen with Cabinet Painting
Newman Painting specializes in transforming cabinets, and we are excited to share our expertise with you. Cabinet painting offers a cost-effective and efficient way to breathe new life into your kitchen. Instead of investing in expensive cabinet replacements, painting allows you to achieve a fresh and updated look while saving both time and money.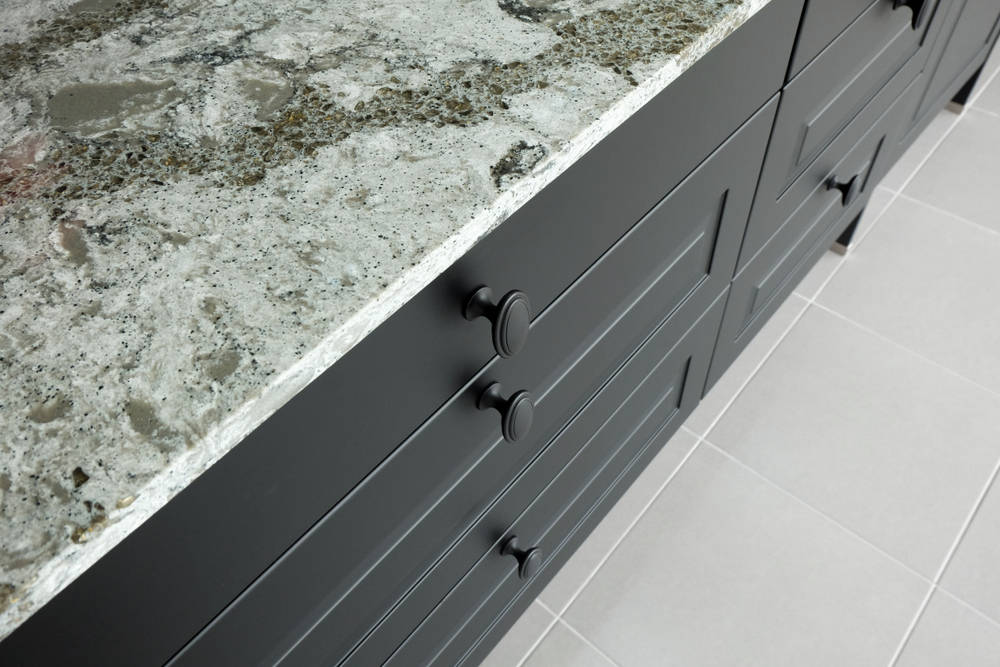 Color Selection and Design Inspiration
Choosing the right color for your cabinets is a crucial step in the painting process. Newman Painting provides valuable insights and inspiration to guide you through the color selection process. Whether you prefer classic neutrals, bold and vibrant hues, or modern two-tone designs, we present a variety of options to match your style and preferences. Our goal is to help you create a kitchen that reflects your personality and suits your unique taste.
Professional Tips and Techniques
Achieving a professional-grade cabinet painting finish requires proper preparation and application techniques. Newman Painting shares expert tips on surface preparation, including cleaning, sanding, and priming, to ensure a smooth and durable finish. We also provide guidance on paint selection, brush or spray application, and other techniques that will help you achieve the best possible results.
Inspiring Before and After Transformations
To further spark your creativity, Newman Painting showcases before and after photos of real kitchen cabinet painting projects we have completed. These visual examples highlight the incredible transformations that can be achieved through cabinet painting, giving you a glimpse of the potential for your own kitchen.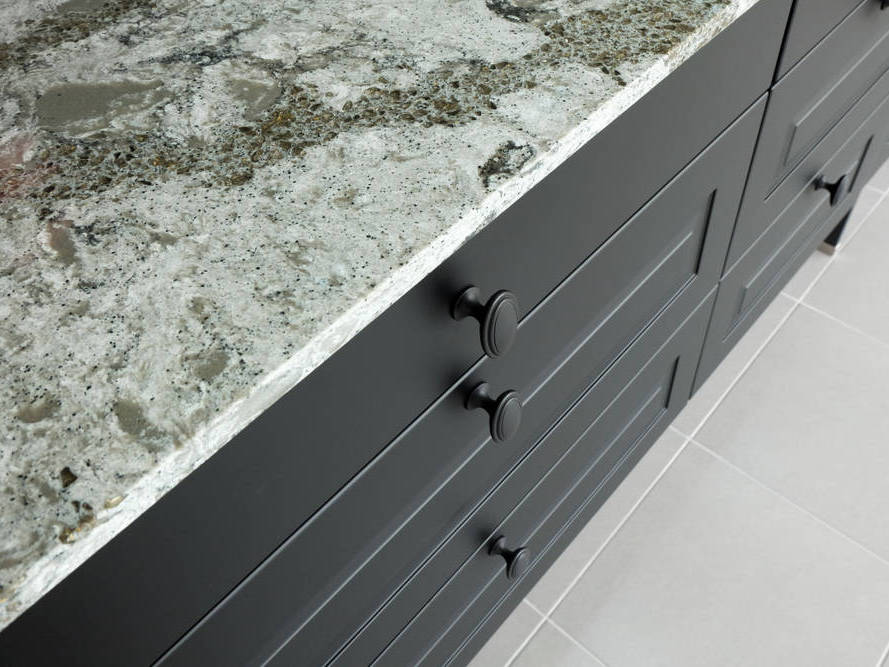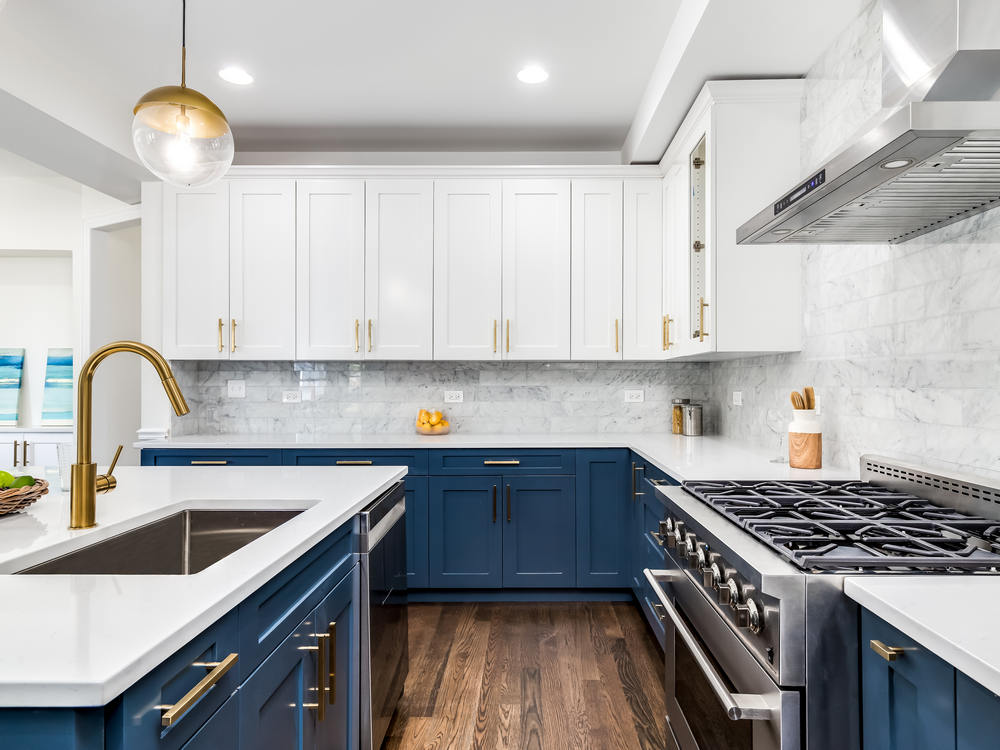 Start Your Kitchen Transformation Today
Revitalizing your kitchen through cabinet painting is a rewarding and transformative process. Newman Painting is here to serve as your resource, providing valuable tips, design ideas, and inspiration. We invite you to explore our content, discover the possibilities, and begin your kitchen transformation today.
Contact Newman Painting to schedule a consultation and let our team of experts bring your kitchen vision to life through our exceptional cabinet painting services.