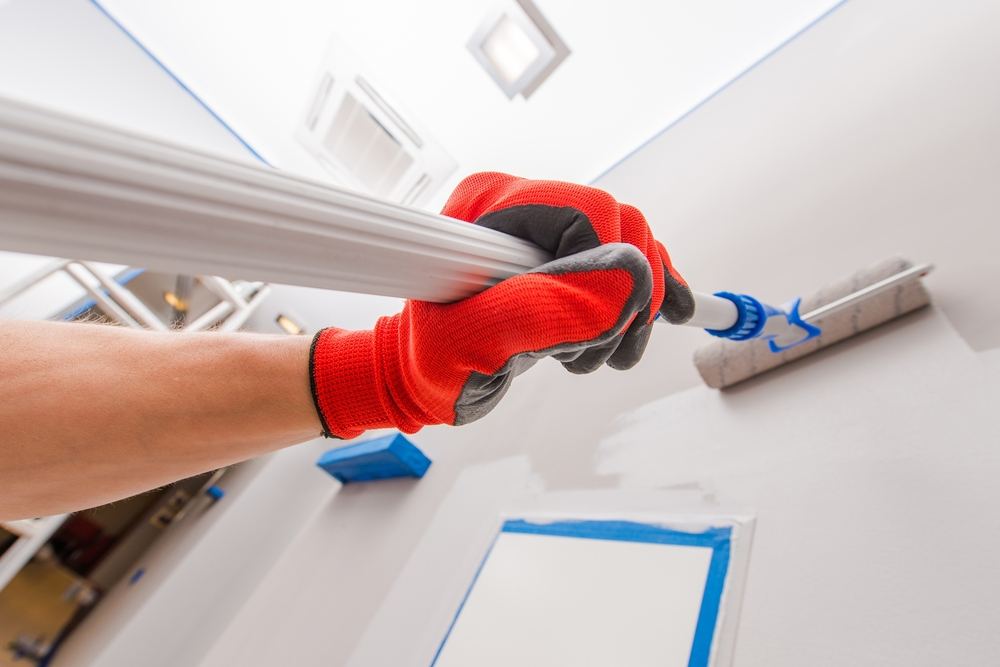 At Newman Painting, we understand that the colors and aesthetics of your home have a profound impact on its ambiance and your overall well-being. That's why we are dedicated to harnessing the power of interior painting to transform your living spaces and create a harmonious environment that reflects your style and personality. With our expertise and passion for perfection, we are your trusted partner in elevating the beauty and comfort of your home through the art of interior painting.
Unleash the Potential of Your Interior Space
Whether you're looking to refresh a single room, update the entire home, or prepare your property for sale, our expert team is here to help you achieve your vision. We offer a wide range of interior painting services tailored to your specific needs and preferences. From selecting the perfect color scheme to implementing creative techniques, we will work closely with you to breathe new life into your home.
Expert Craftsmanship and Attention to Detail
At Newman Painting, we take great pride in our expert craftsmanship and meticulous attention to detail. Our skilled painters have years of experience and are trained in the latest techniques to deliver flawless finishes that transform your walls into works of art. We carefully prepare surfaces, repair imperfections, and apply paint with precision, ensuring a smooth and even coverage that enhances the beauty of your interior space.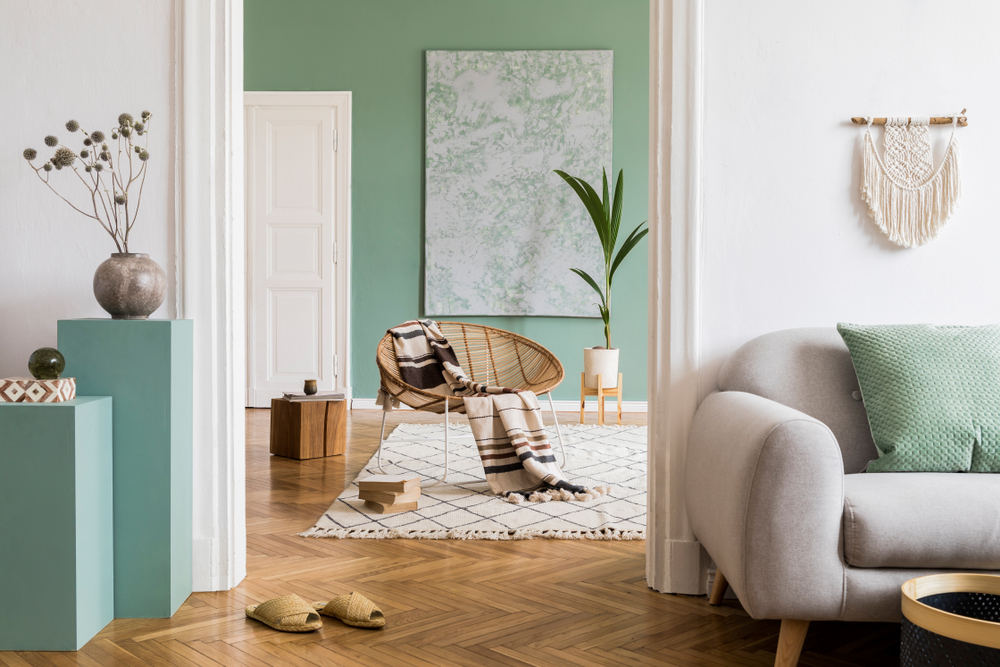 Color Consultation and Design Expertise
Choosing the right colors and finishes can be a daunting task. That's why Newman Painting offers professional color consultation services to help you make informed decisions that complement your style and existing decor. Our design expertise extends beyond color selection, as we also provide guidance on coordinating accents, creating focal points, and incorporating textures, ensuring a cohesive and visually stunning result.
Superior Materials for Lasting Beauty
We believe in using only the highest quality paints and materials to ensure long-lasting beauty and durability. Newman Painting sources premium paints and finishes from trusted brands, offering a wide range of options to suit your preferences. These top-grade materials not only provide a beautiful finish but also withstand the test of time, ensuring your newly painted interior remains vibrant and fresh for years to come.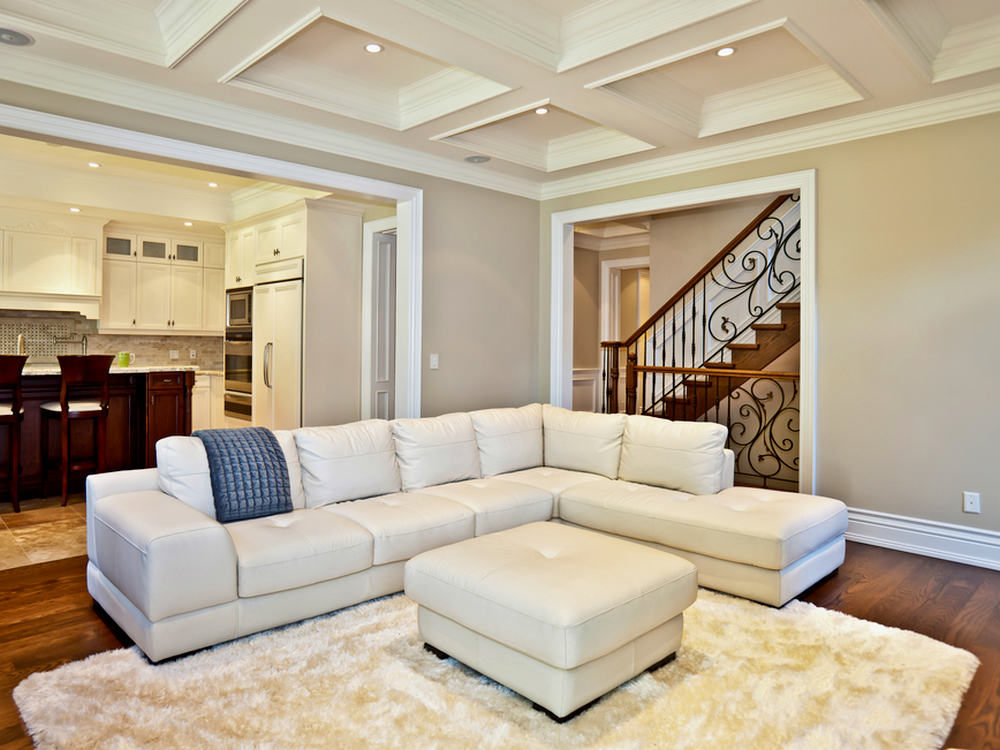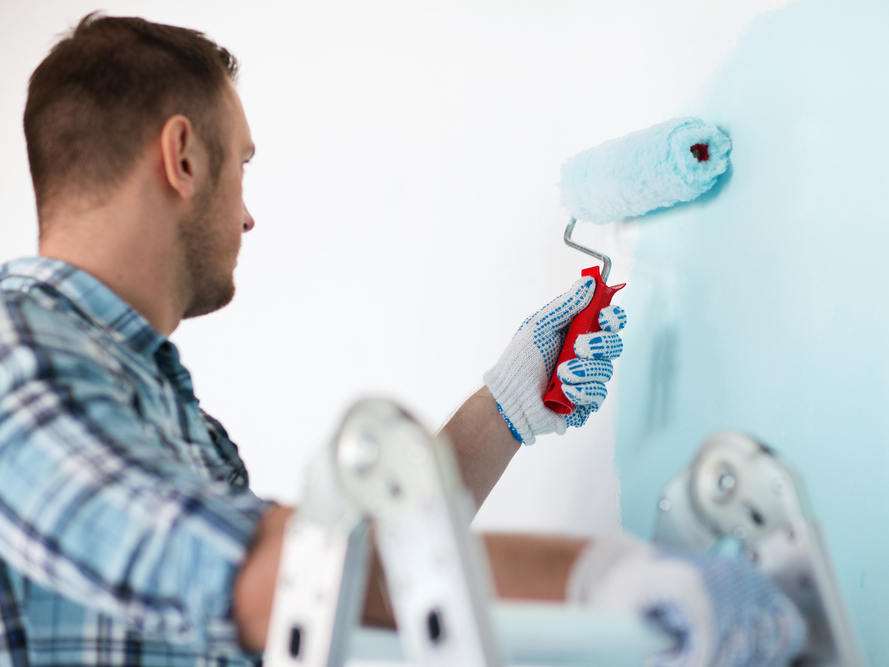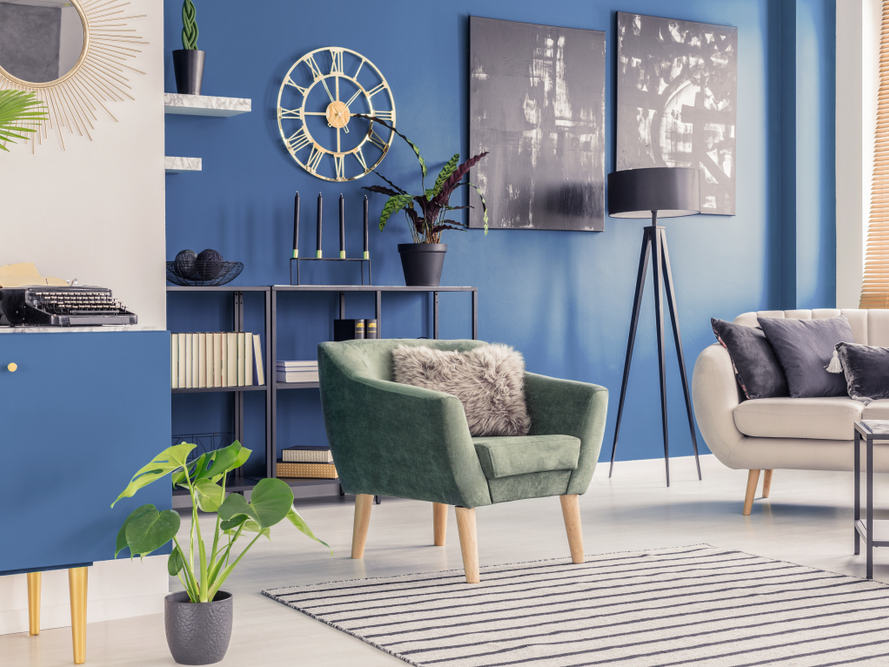 Experience the Difference with Newman Painting
When you choose Newman Painting for your interior painting needs, you can expect professionalism, exceptional craftsmanship, and a commitment to your satisfaction. We treat your home with the utmost care and respect, ensuring minimal disruption during the painting process. Our goal is to exceed your expectations and create a home that you will love and enjoy for years to come.
Contact us today to schedule a consultation and let Newman Painting harness the transformative power of interior painting to elevate the beauty of your home.